Implementation period: September 18-20, 2019
IP Academy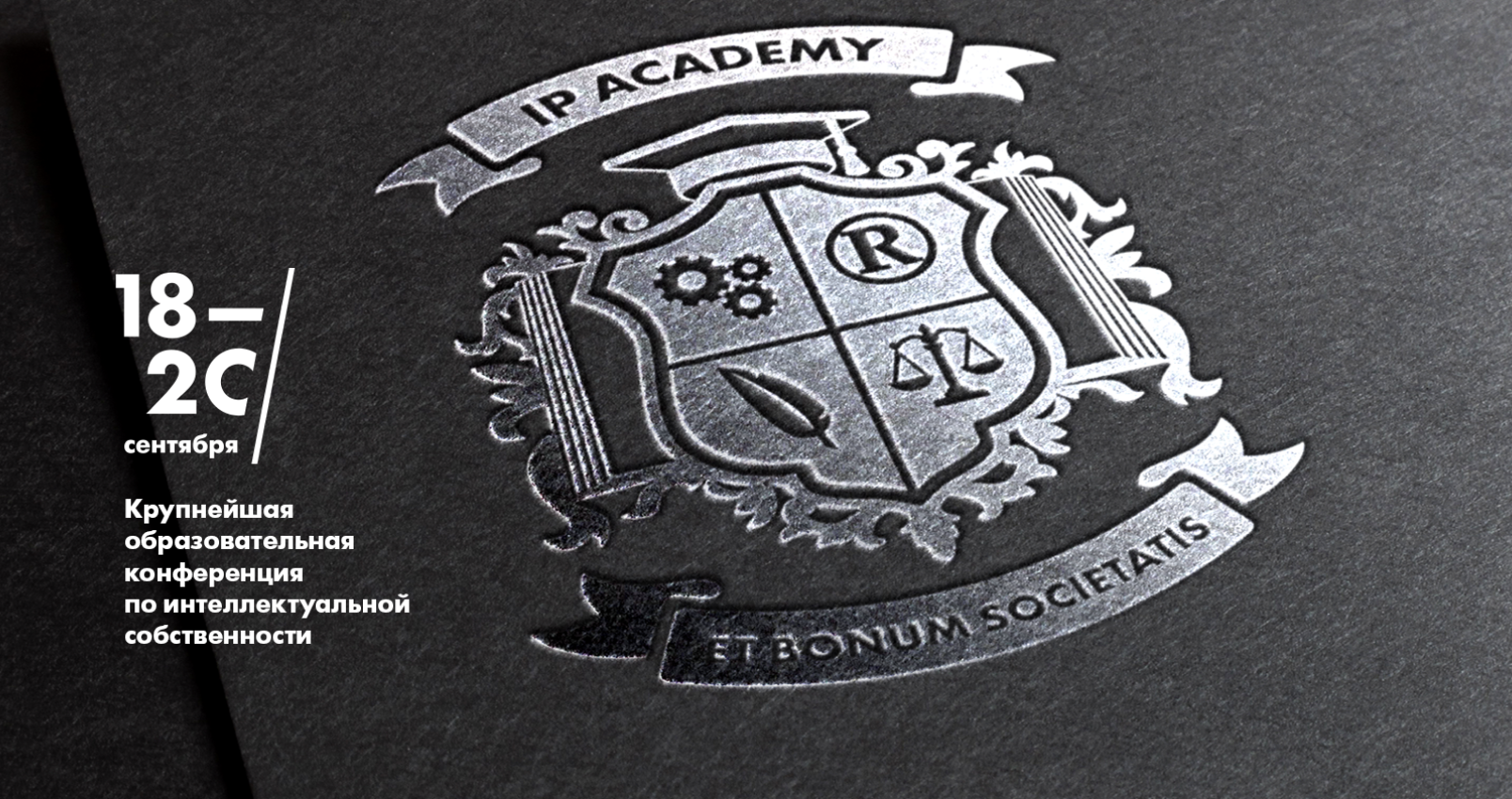 Project title
IP Academy
Customer
The Skolkovo Foundation, The IPChain Association
Audience
2 100 000 people
Web сайт
ip-academy.ru
On September 20, 2019, IP Academy was held at Technopark, part of the Skolkovo Innovation Center. This is a new form of educational event in the intellectual property field, organized by Skolkovo Patent School, a leading educational conference. IP Academy employed its best practices and traditions, significantly expanding its agenda. IP Academy has become the largest educational event in Russia and the CIS countries for experts in intellectual property and other creative and science-driven areas of the economy who create and work directly with intellectual products. During the three-day conference, leaders of government departments and state agencies, heads of international and professional communities, and experts at leading companies in these industries shared their practical experiences and case studies on the protection, defense, and monetization of intellectual property. Experts discussed a wide range of activities covering the full range of IP rights management, as well as the specific rights regarding trademarks and other types of individualization of goods and services. Experts particularly focused on digital markets and technological solutions that make intellectual property management efficient and low-cost. Attendees studied in detail the most interesting and complex practices in the field of litigation and pre-trial dispute resolution, as well as new approaches to training and expanding employees' skill sets in the intellectual property field. The conference included breakout sessions, workshops, and discussions where attendees had the chance to talk and exchange their views with top Russian and foreign intellectual property experts, discuss practical issues of patent protection, the leading educational trends in IP, the impact of new technologies on intellectual property assets, and other relevant issues. In addition to business sessions, the conference provided conditions for productive networking, including a rich cultural program.
Days

Sessions

Workshops

Speakers

Participants
Corporate communications
We developed and successfully implemented the concept of relaunching the structure of IP Academy; we regularly updated content in order to adapt to audiences; we organized a press presence on a location; we facilitated research and gathered a group of media partners, including Rossiyskaya Gazeta, ITAR TASS, Moskva 24 TV Channel, the Interfax independent media agency, the All-Russian Patent and Technical library (VPTB), Garant.ru (a legal information website), Rusbase, Strategy Magazine, Economy and Life, the Indicator information and service portal, Copyright.ru and others.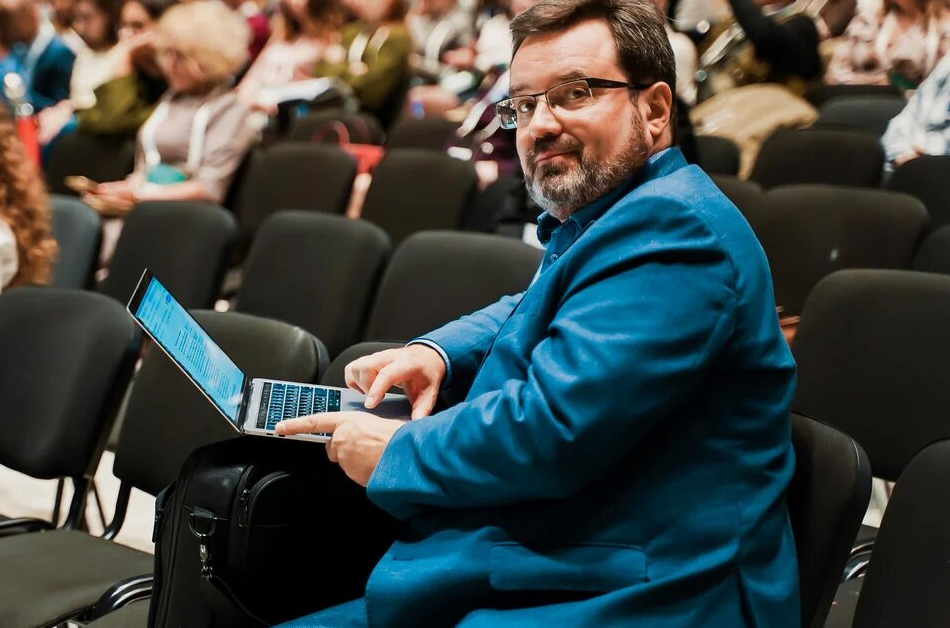 Publications

Information partners

Journalists in the venue
Digital communications
We developed and implemented a communication strategy for timely and regular coverage of IP Academy's work in social and new media; We organized a digital advertising campaign.
Registrations

Visitors to the website

Publications
Design
We developed: A corporate identity and brand book; concept designs of the premises for contractors; An original line of advertising and souvenir items (souvenir products for participants, promotional apparel)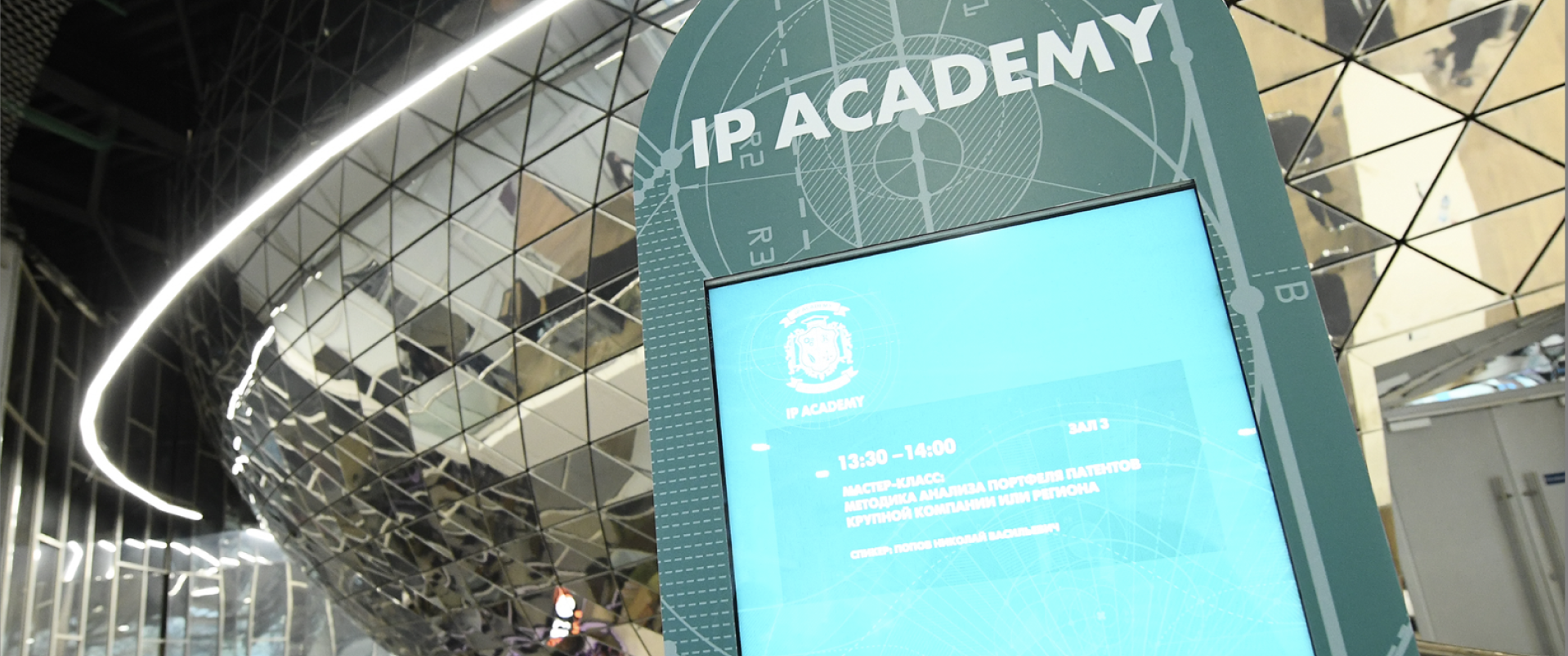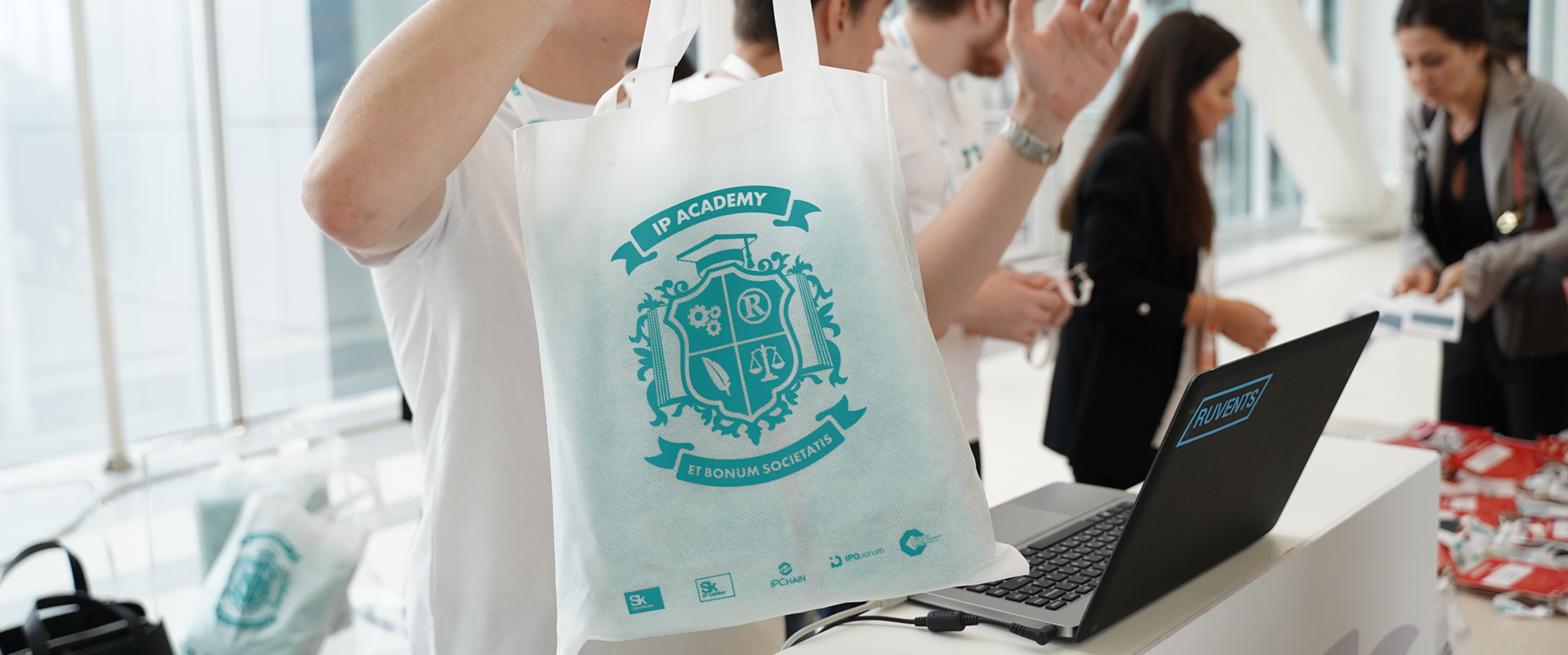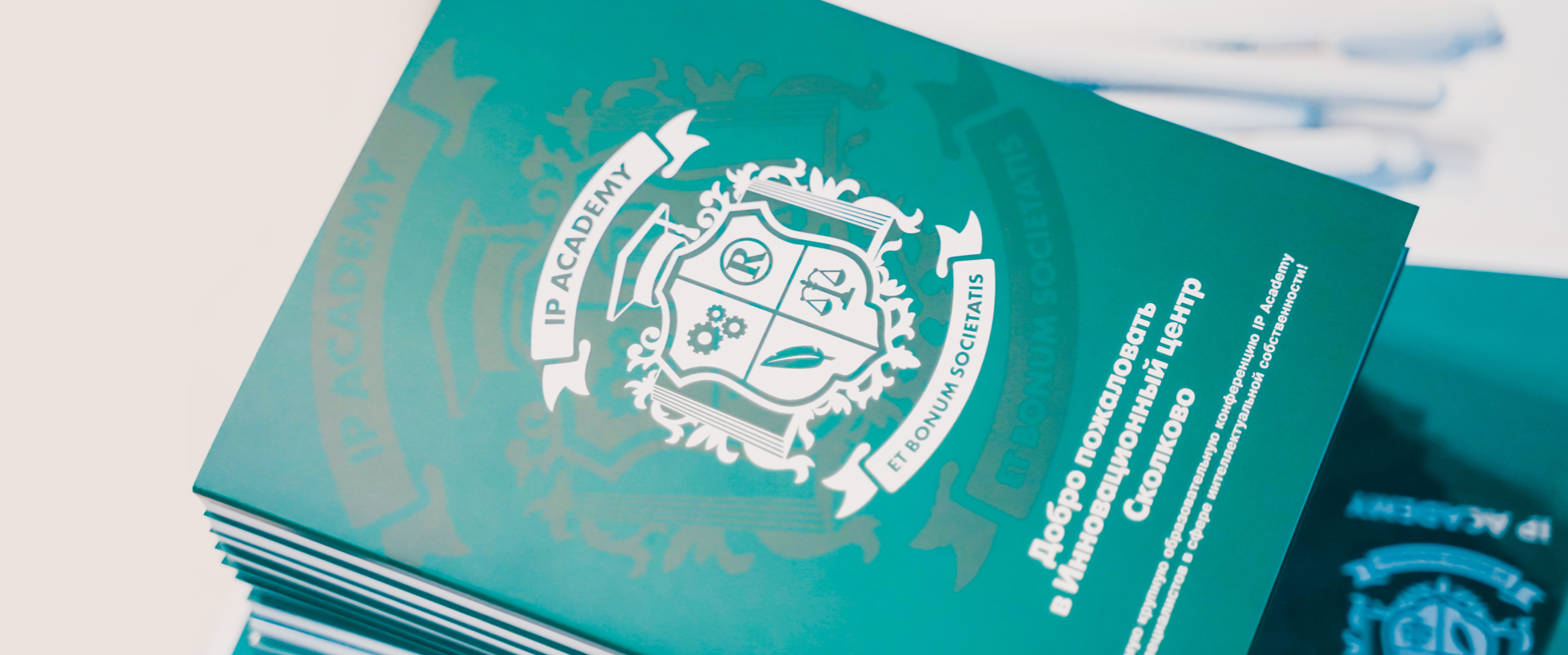 Illustrations

Design layouts

Presentations
Production
We produced a promotional advertising video; We uploaded a series of video interviews to the internet; We developed a graphics package; We provided photo and video coverage of all events; We produced a post-event video; We produced a series of educational post-event videos for the IP Academy.
videos

Hours of video footage

Images in the archive
Writing
We provided thorough and prompt coverage of IP Academy events through ads, reports, and post-companies; We delivered original news and analytical content including expert columns and recent interviews; We provided multi-genre content for a special column on the communication platform website.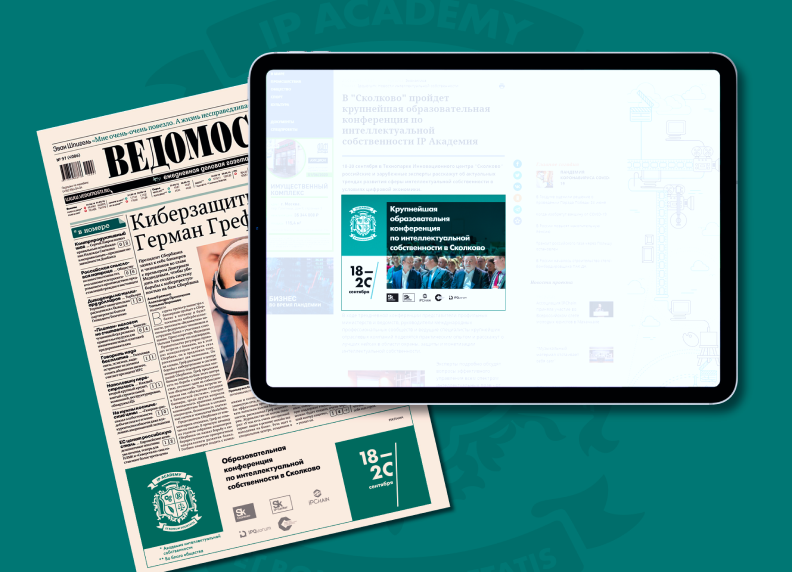 Press-releases

News

Large-format interviews
EXPO: spatial design and development
We developed the concept design for the Forum premises.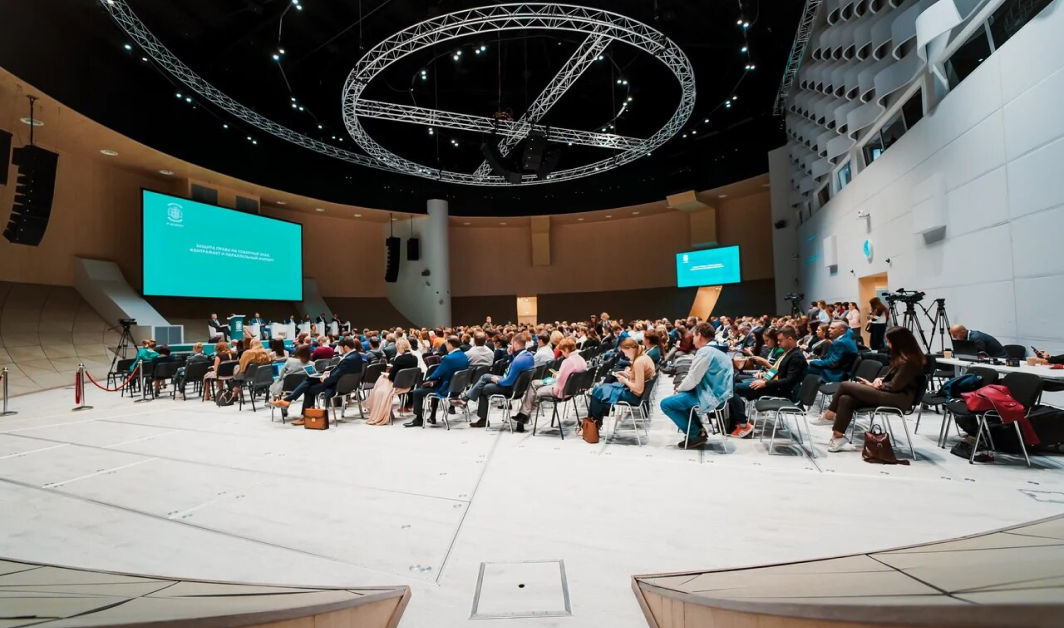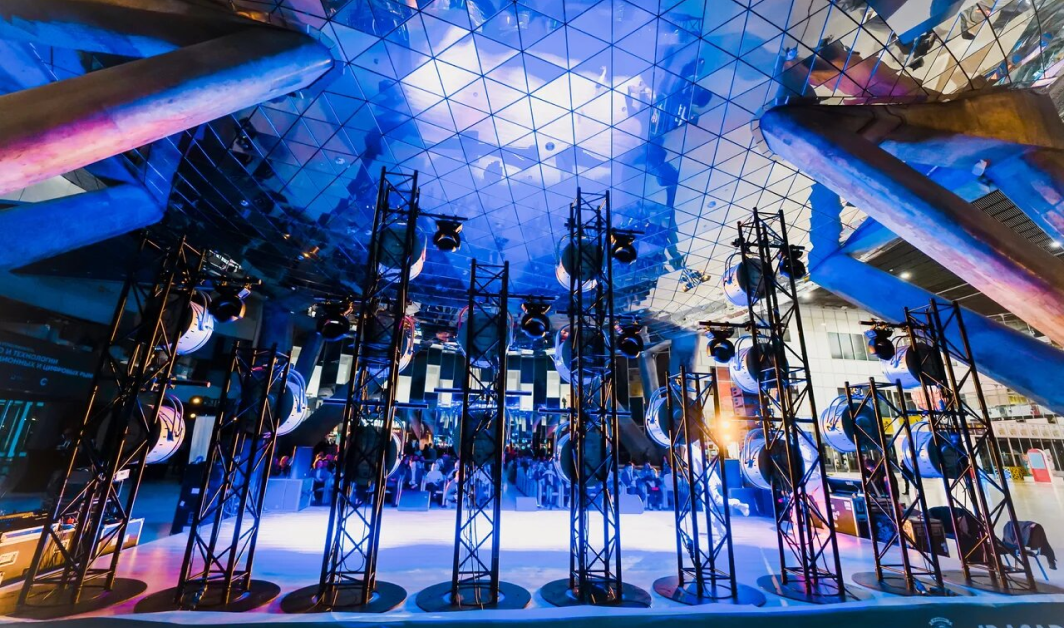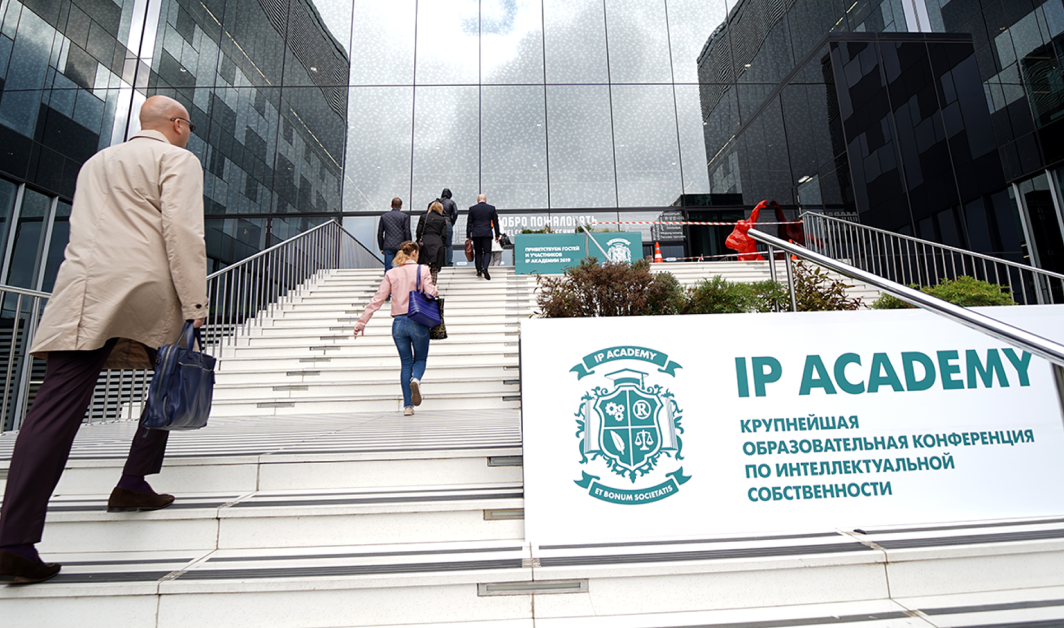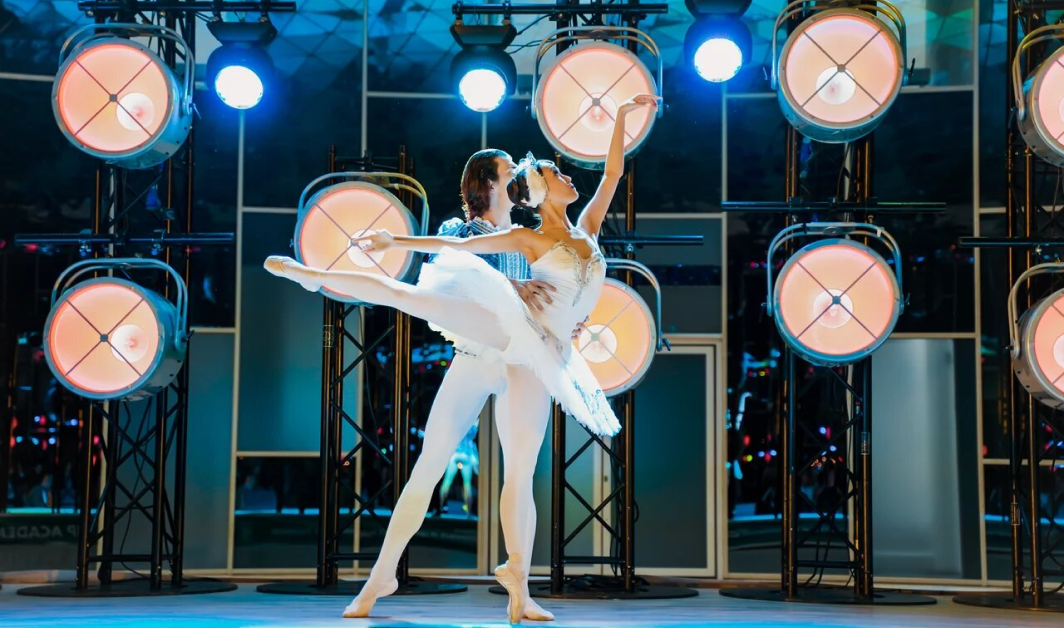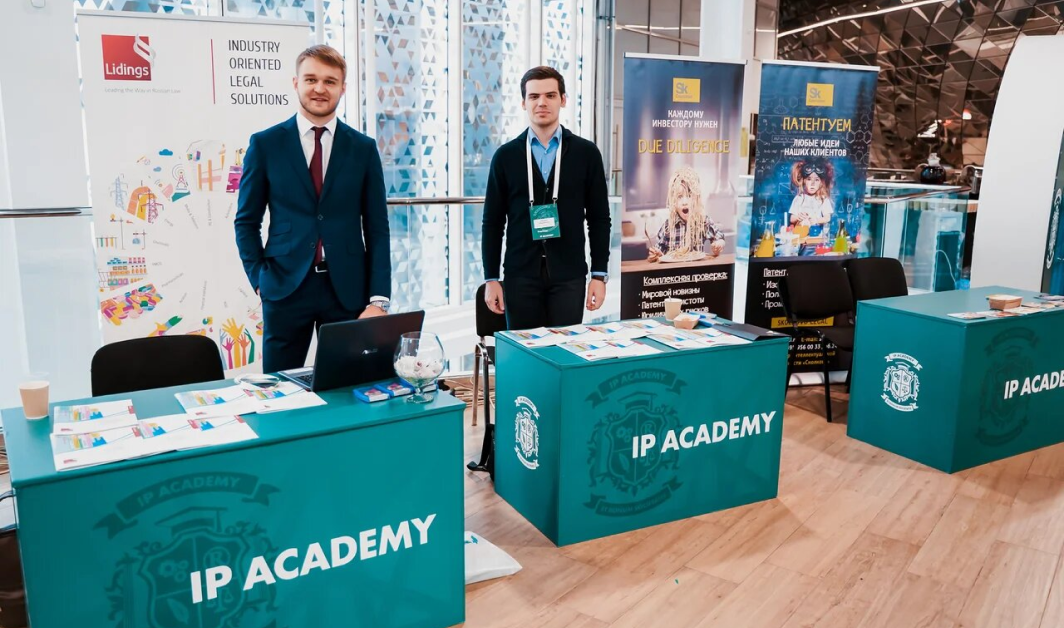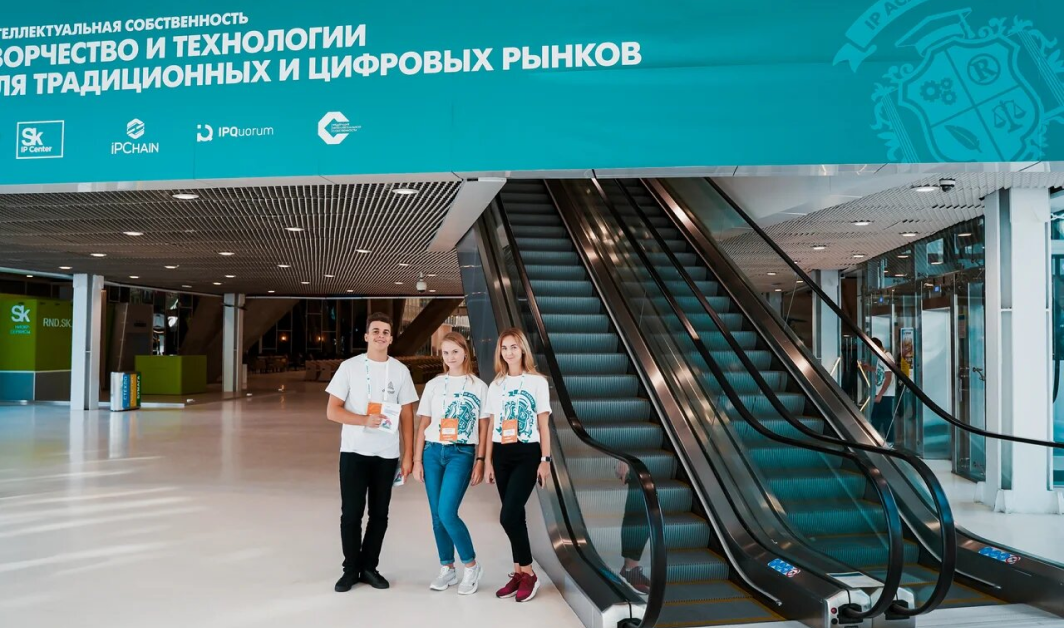 Web design and development
222
we createdan event landing page.