Период реализации: November 2018
IPQuorum.Culture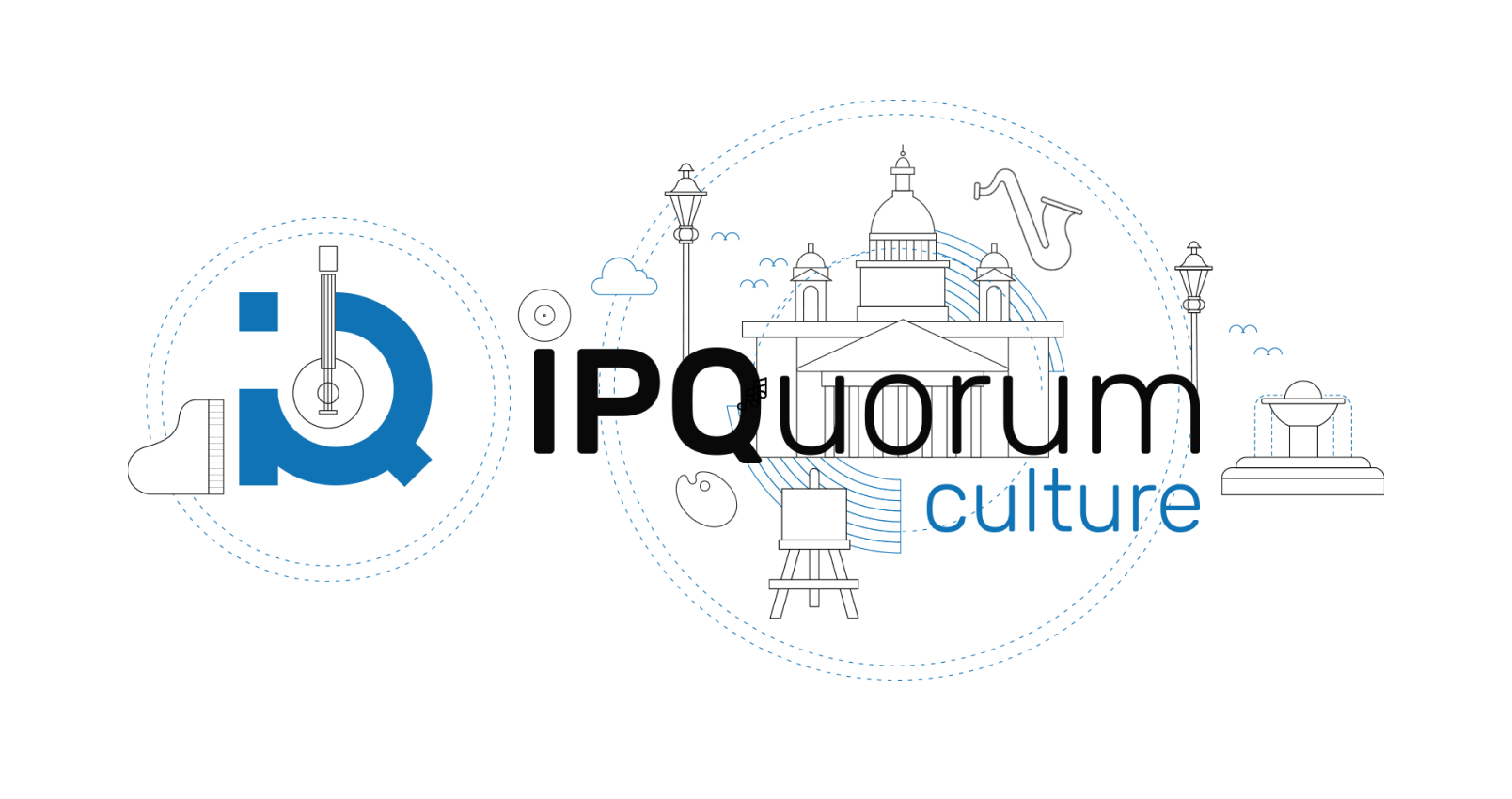 Название проекта
IPQuorum.Culture
Заказчик
The IPChain Association
Аудитория
67,035,500 people
Web сайт
ipquorum.ru/culture-2018
The business program of the 7th St. Petersburg International Cultural Forum made instrumental a unique communication platform under the brand of IPQuorum.Culture to enable to take the long-standing partnership of the IPChain Association with the Forum to a new level.
Дня

Participants

Experts

Часов сессий
Corporate communications
A concept of integration of intellectual property issues into the business program of St. Petersburg International Cultural Forum was developed and implemented.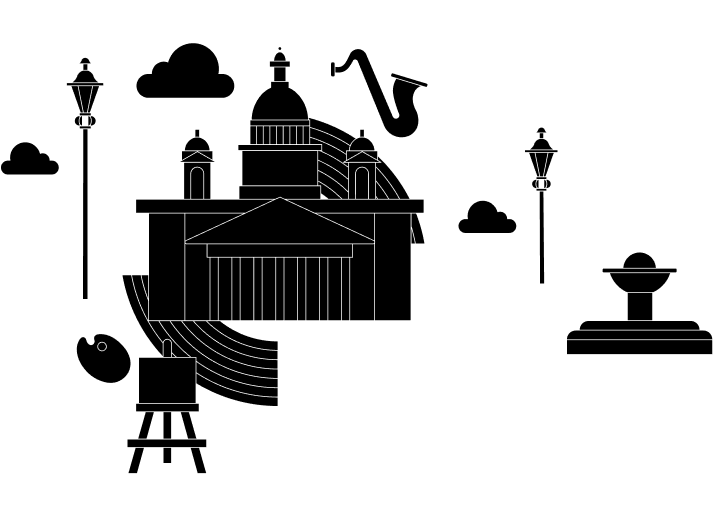 Media partners

Publications

Mass media on location
Digital communications
developed and implemented communication strategy for quick and regular coverage of participation of the IPchain Association in the Forum on various Internet resources, social media, and messengers;
promoted the program of IPQuorum.Culture and as a targeted and unique contribution of the IPChain Association to the effectiveness of the Forum's business program.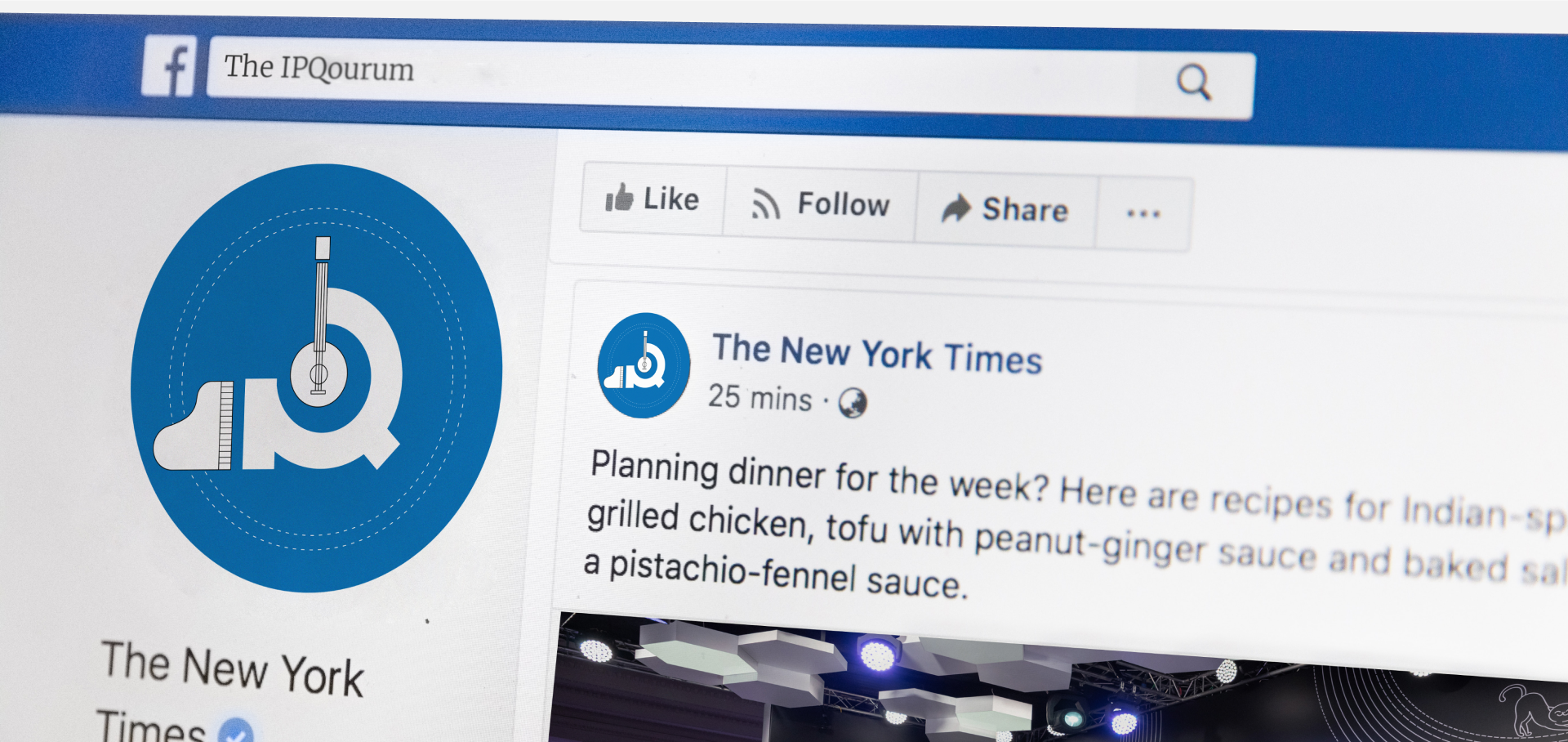 posts

Упоминание в new-media
Design
we created the brand IPQuorum.Culture and brand identity;
we developed a unique line of souvenir products, promotional and informational materials as well as design of developments of the communication site of IPQuorum.Culture.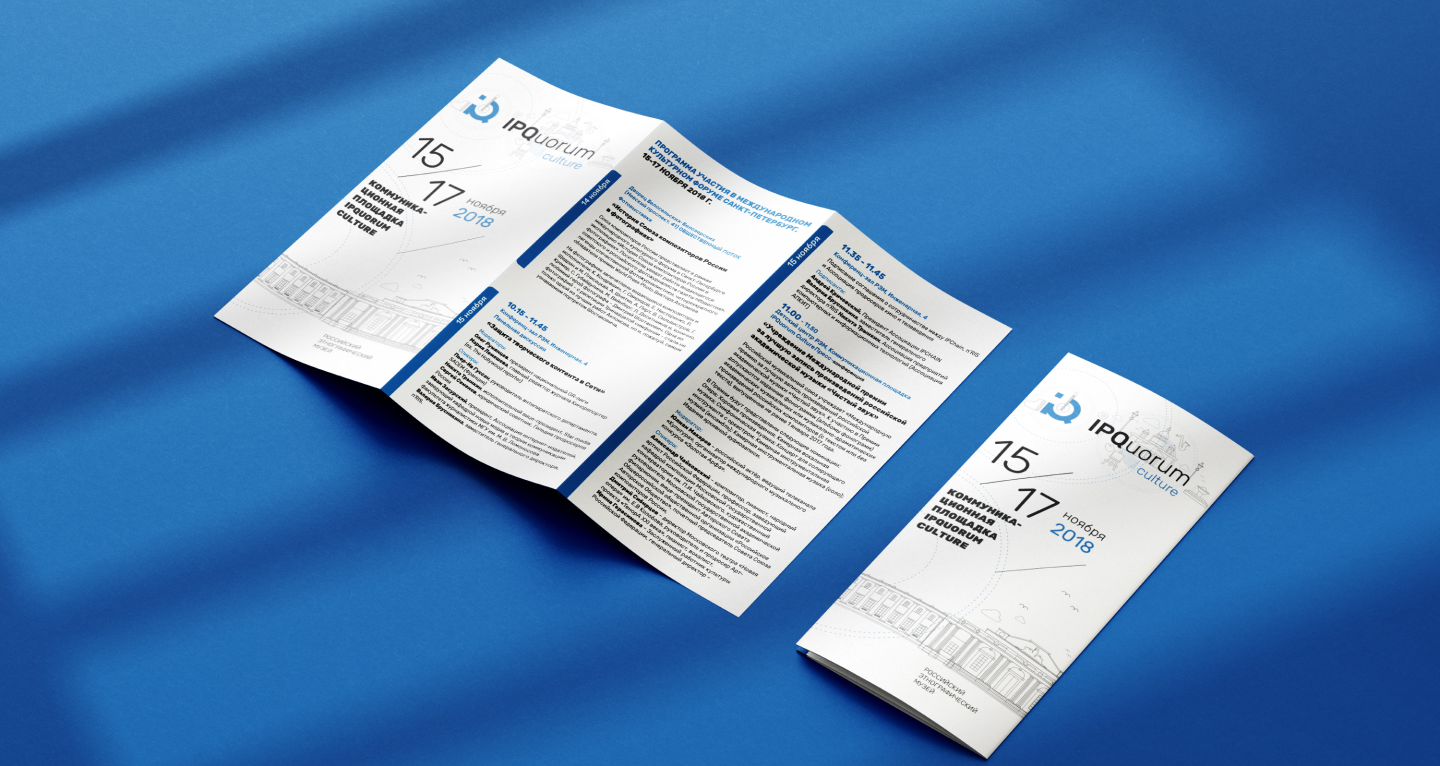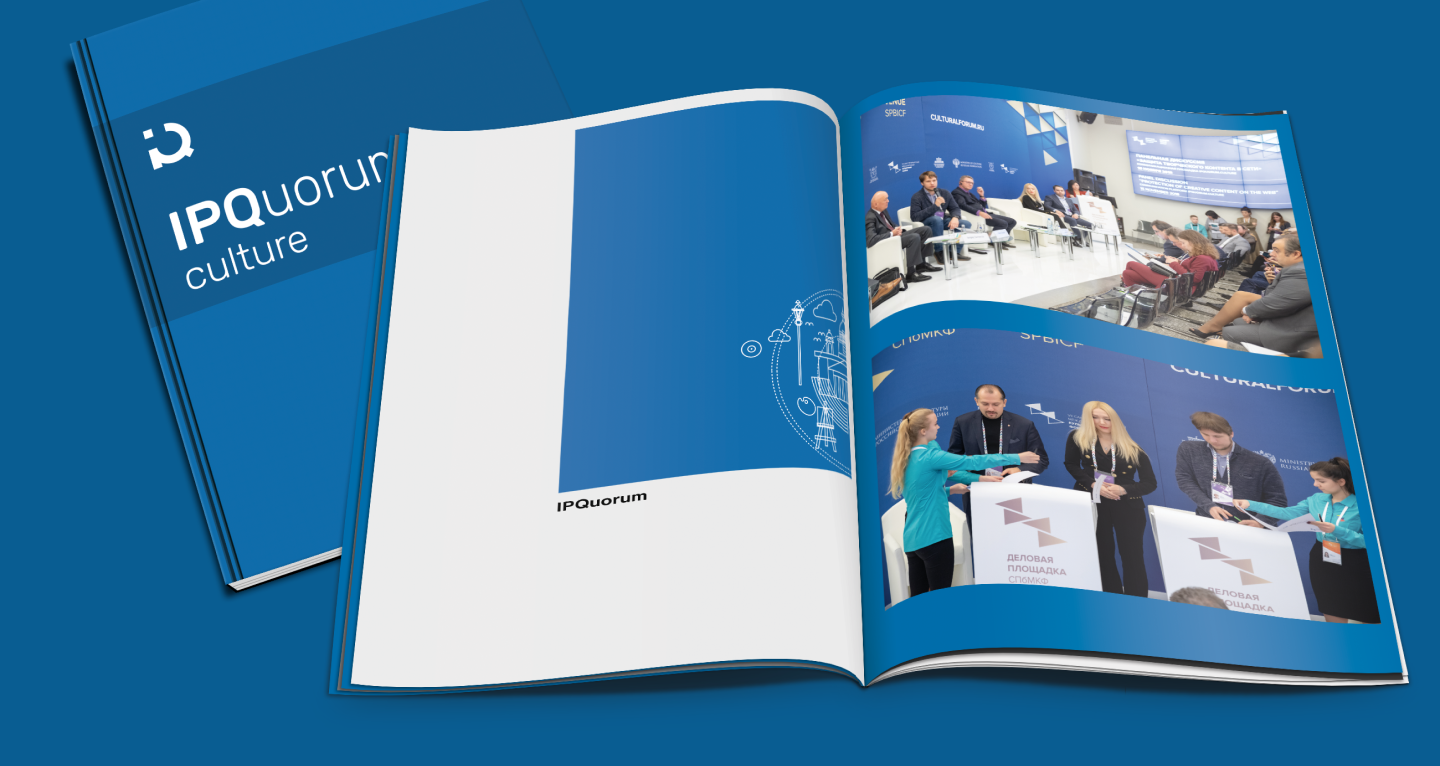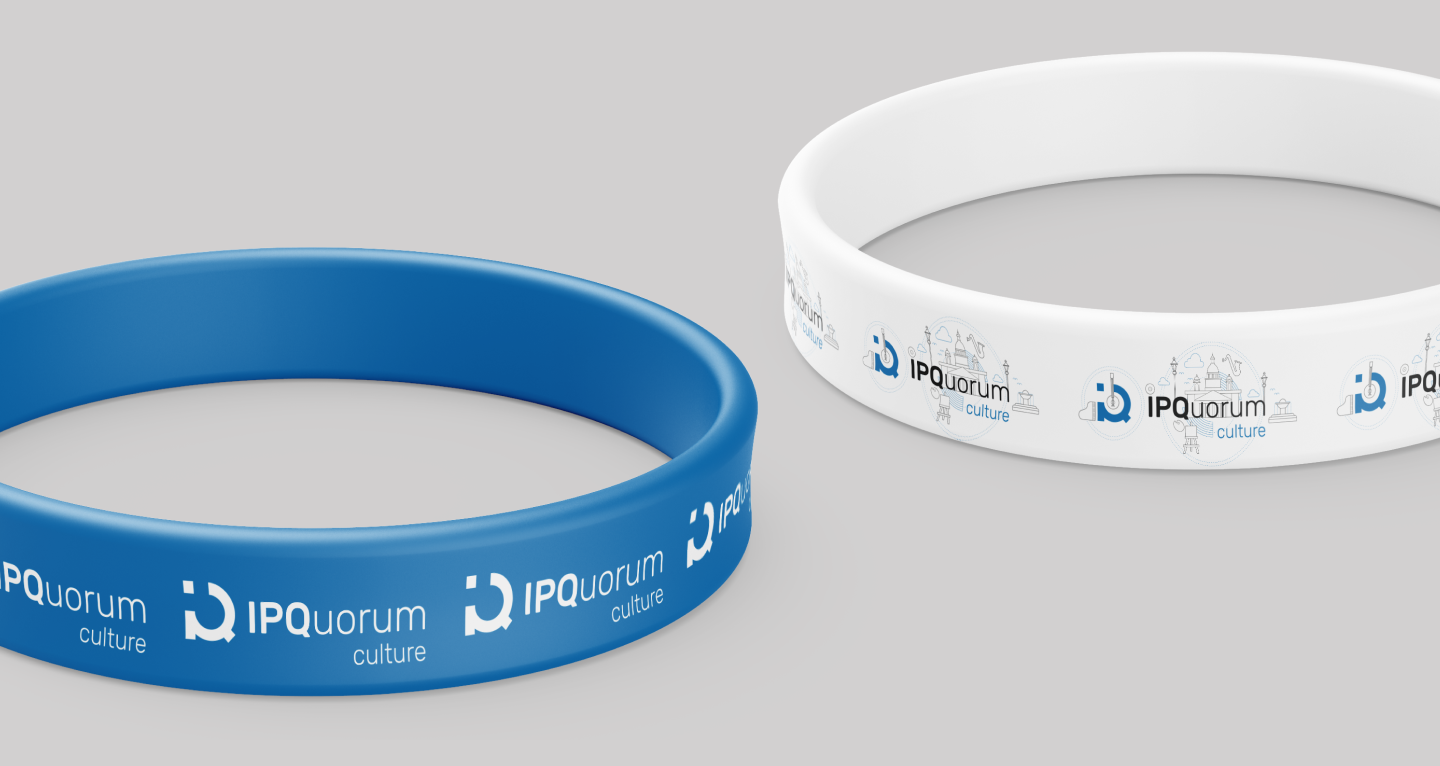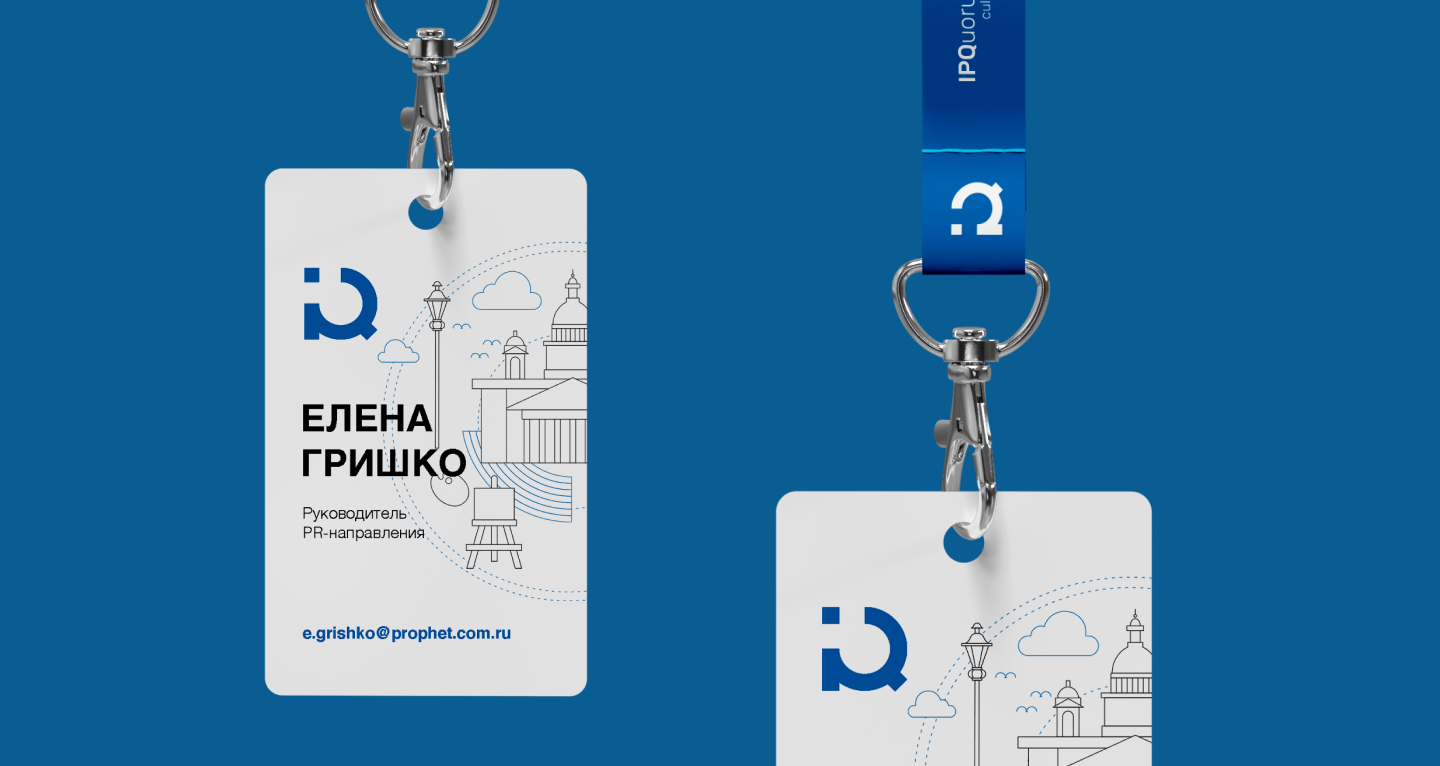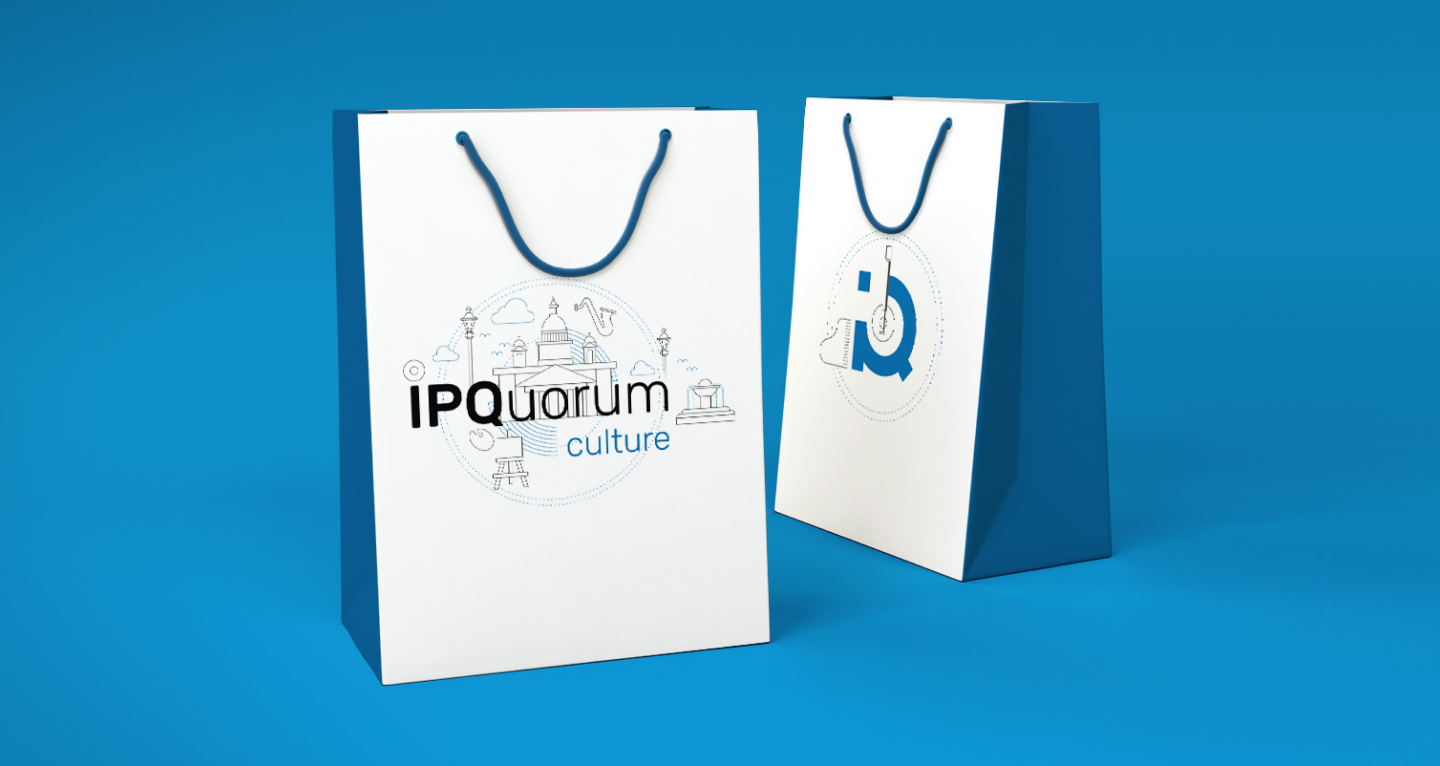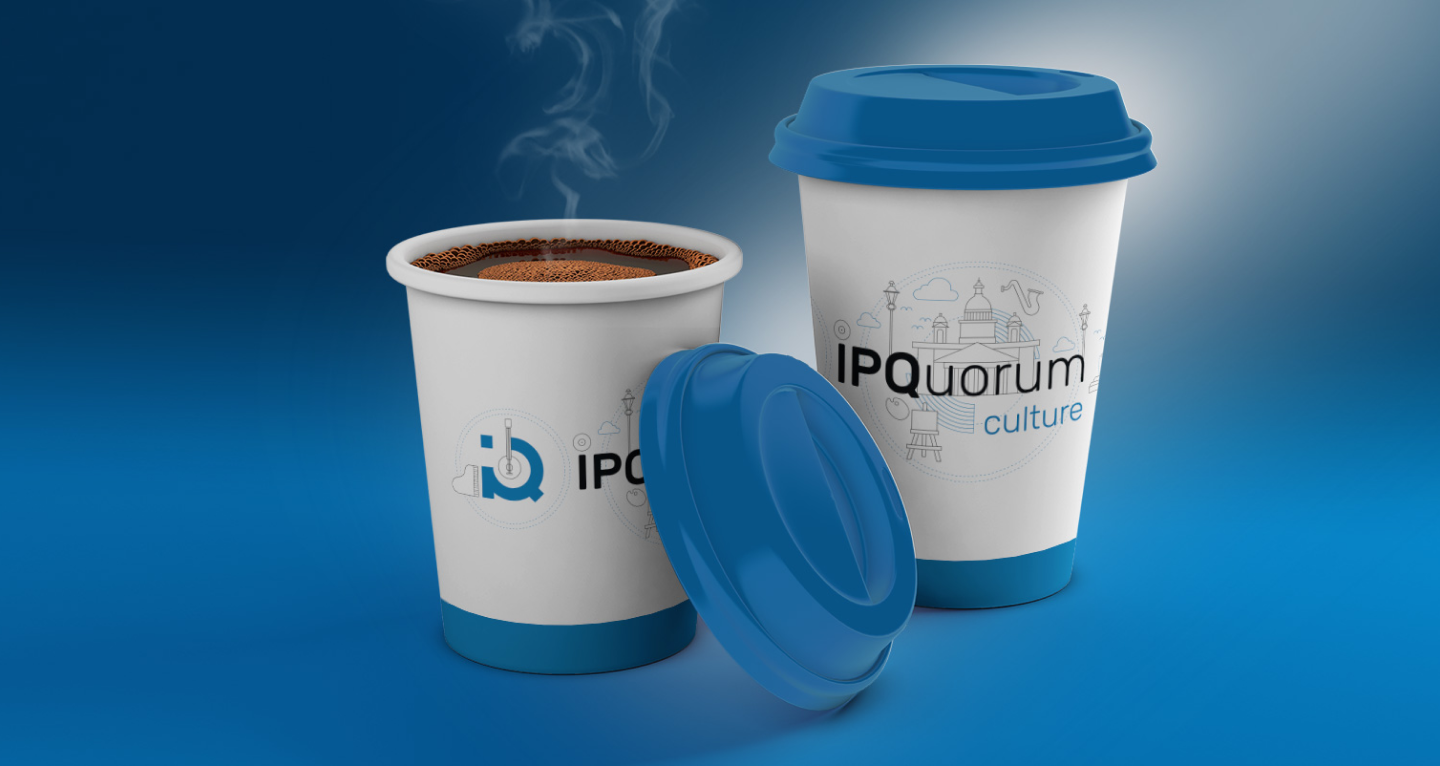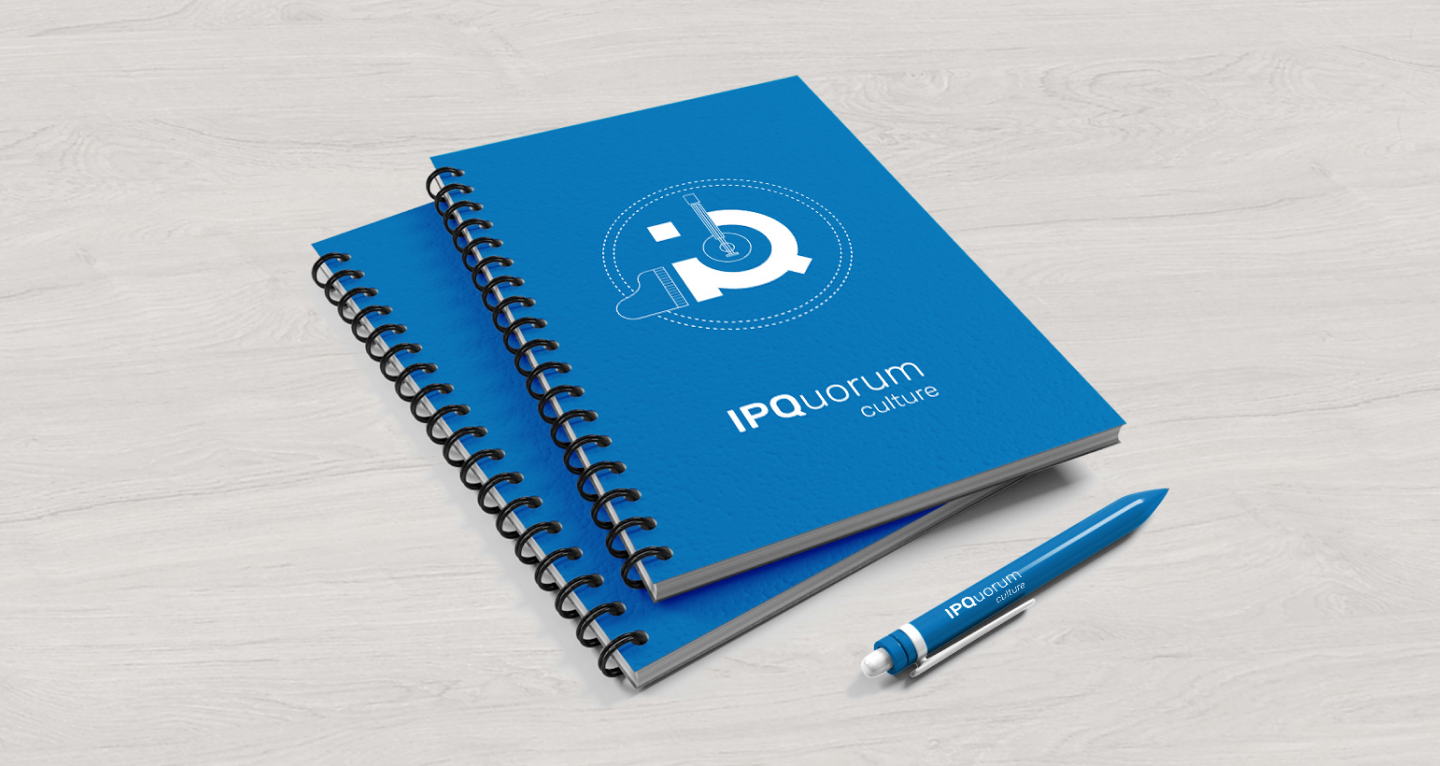 Product layouts

Отрисовано иллюстраций

Run
Production
using information sources of the Forum;
we delivered a graphics package for the communication platform IPQuorum.Culture;
we provided photo and video coverage for the website of the customer and a series of educational vids on the results of the Forum for for the internet.
Promotional videos

Hours of footage

Recorded sessions

Фото
Writing
we carried out comprehensive and timely coverage of the participation of the IPChain Association in the Forum, including announcements, reports, and post-companies; ;
создан we created original news and analytical content, including author's expert columns and topical interviews on behalf of the Customer;
We provided multi-genre content for landing.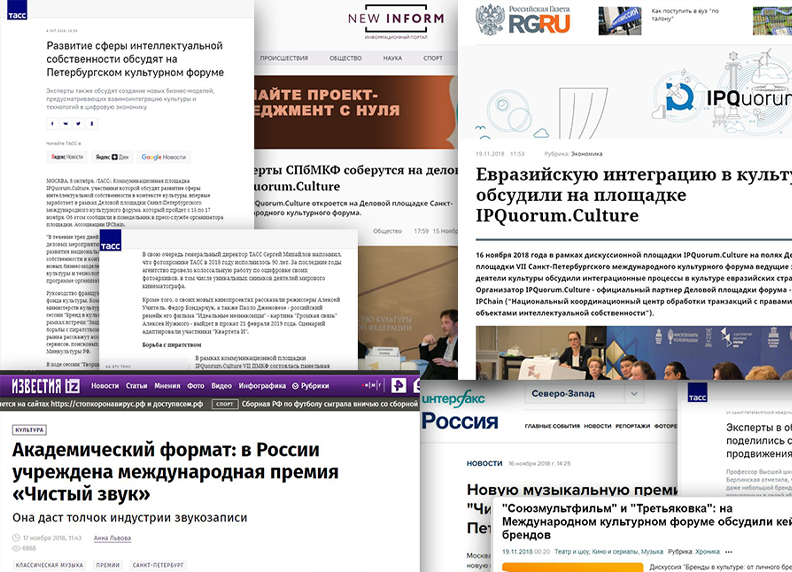 Знаков

Information messages
GR
We helped to implement strategic alliances between the IPChain Association and the respective state agencies and public institutions.
We signed the Agreements listed below:
Cooperation agreement between The IPChain Association, n'RIS and the Association of Computer and Information Technology Enterprises (ACITE); ;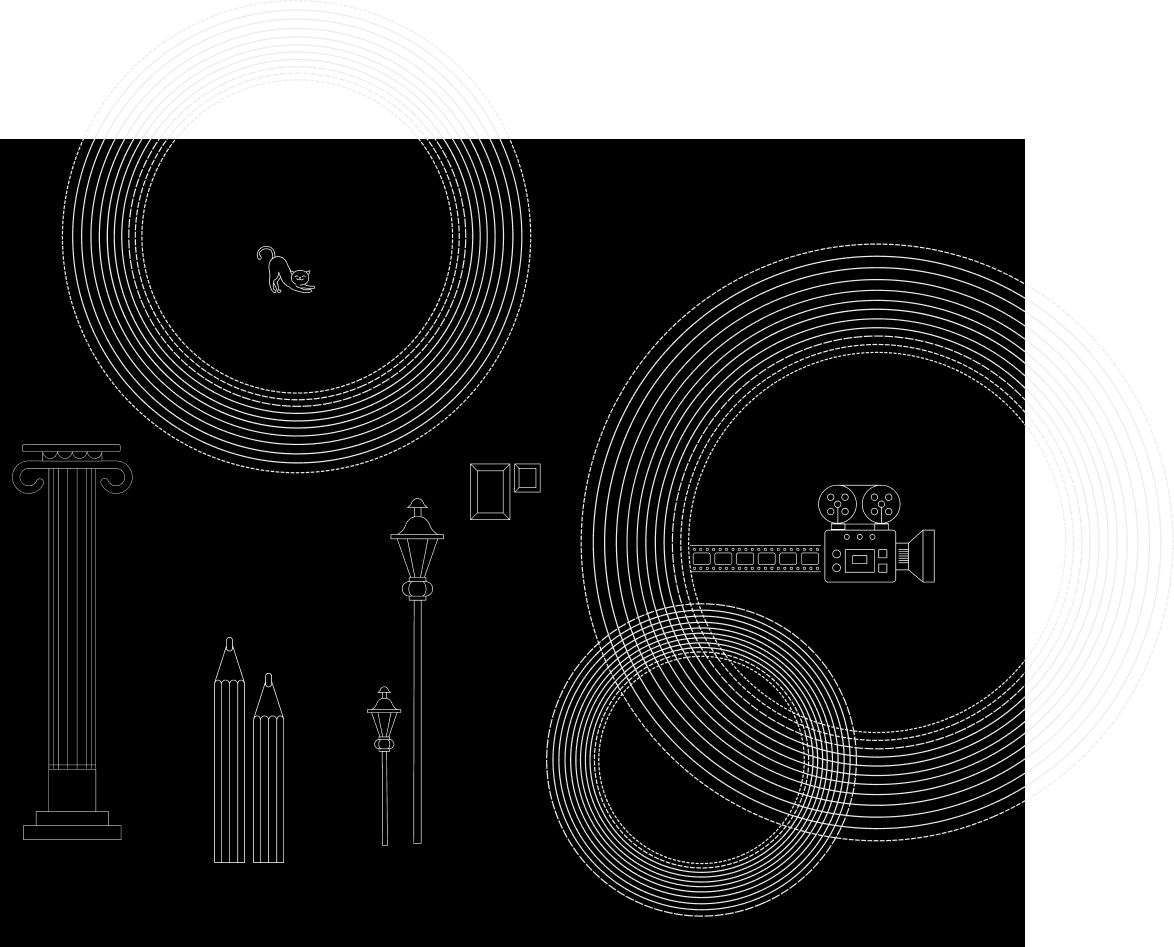 Event & Mice
we facilitated the work of the Russian and foreign speakers at IPQuorum. Culture (invitation, logistics, accommodation, exclusive guest program).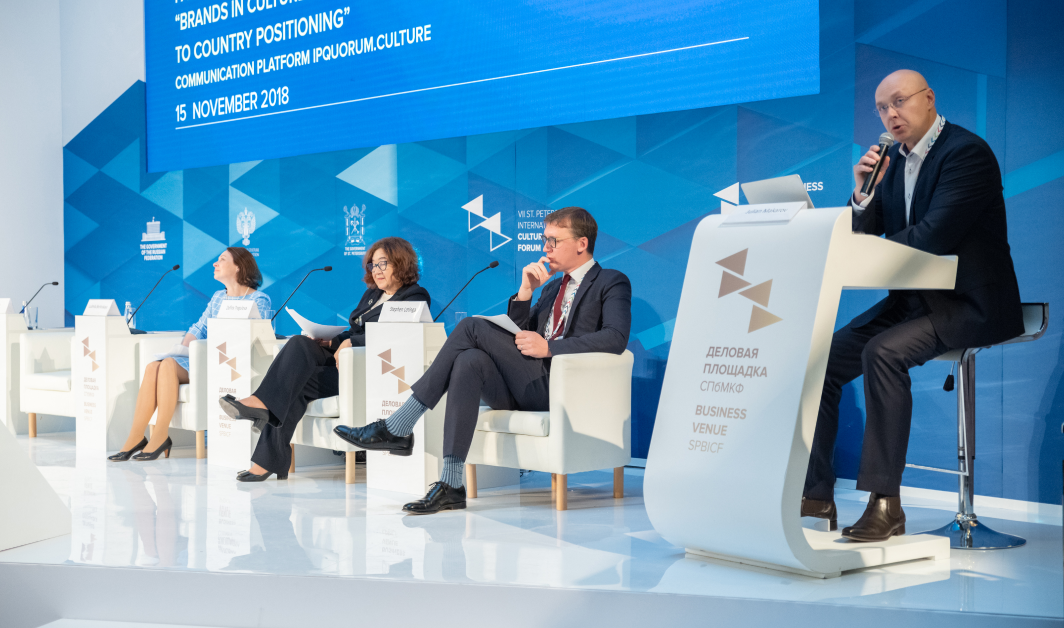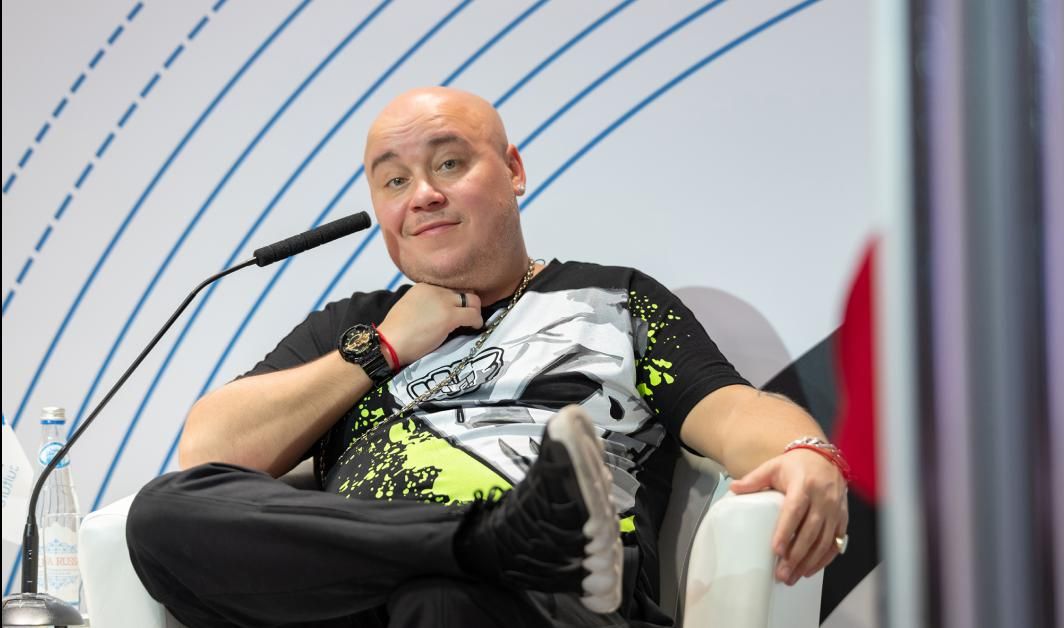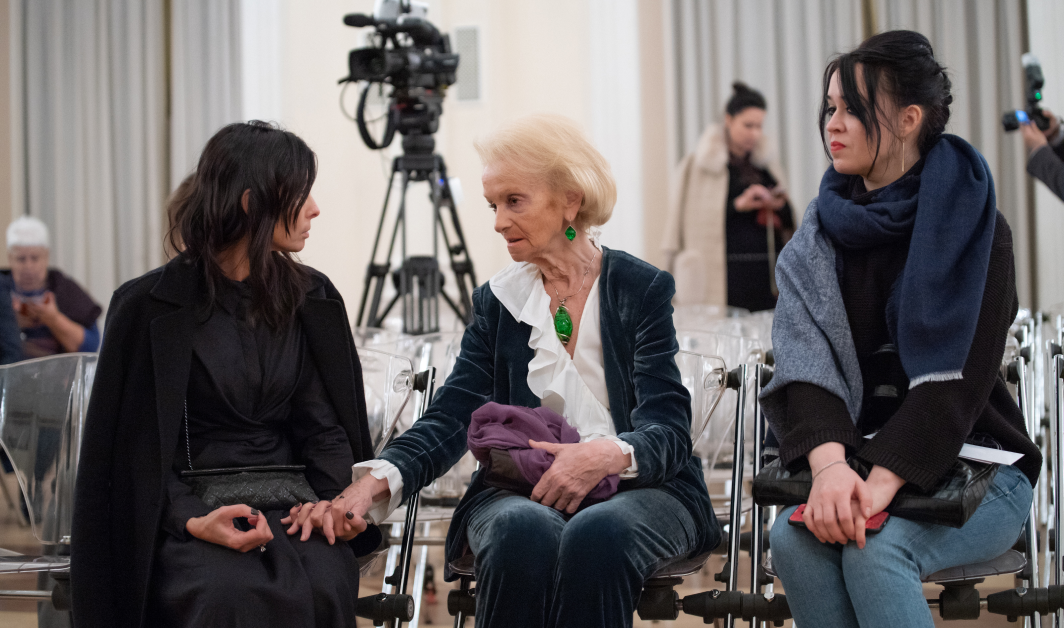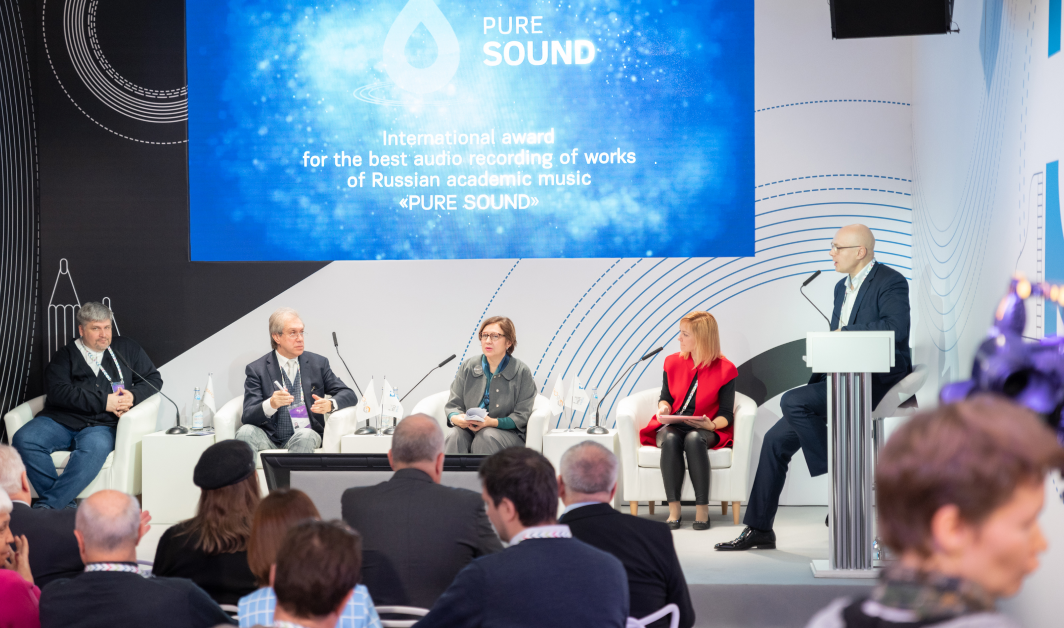 EXPO: spatial design and development
we spent two weeks to create an artistic concept и we designed the technical concept for the temporary architecture at the Russian Ethnographic Museum (REM) without de-installation of the permanent exhibition based on the object-inside-an object « principle »:возведение вторых стен, потолка, настил пола;
construction of second walls, ceiling, and flooring;
we built 300 square meters of exhibition and discussion space with modern digital equipment, a stage with LED screen, six interactive presentation zones, an auditorium for 30 people, a lounge zone with a bar, a 3D photo zone to fit the interior of the Russian Museum of Ethnography;
the venue is equipped with mobile interpretation studios for simultaneous interpreting, a single control room which accumulates the signal from three halls, organization of international teleconferences.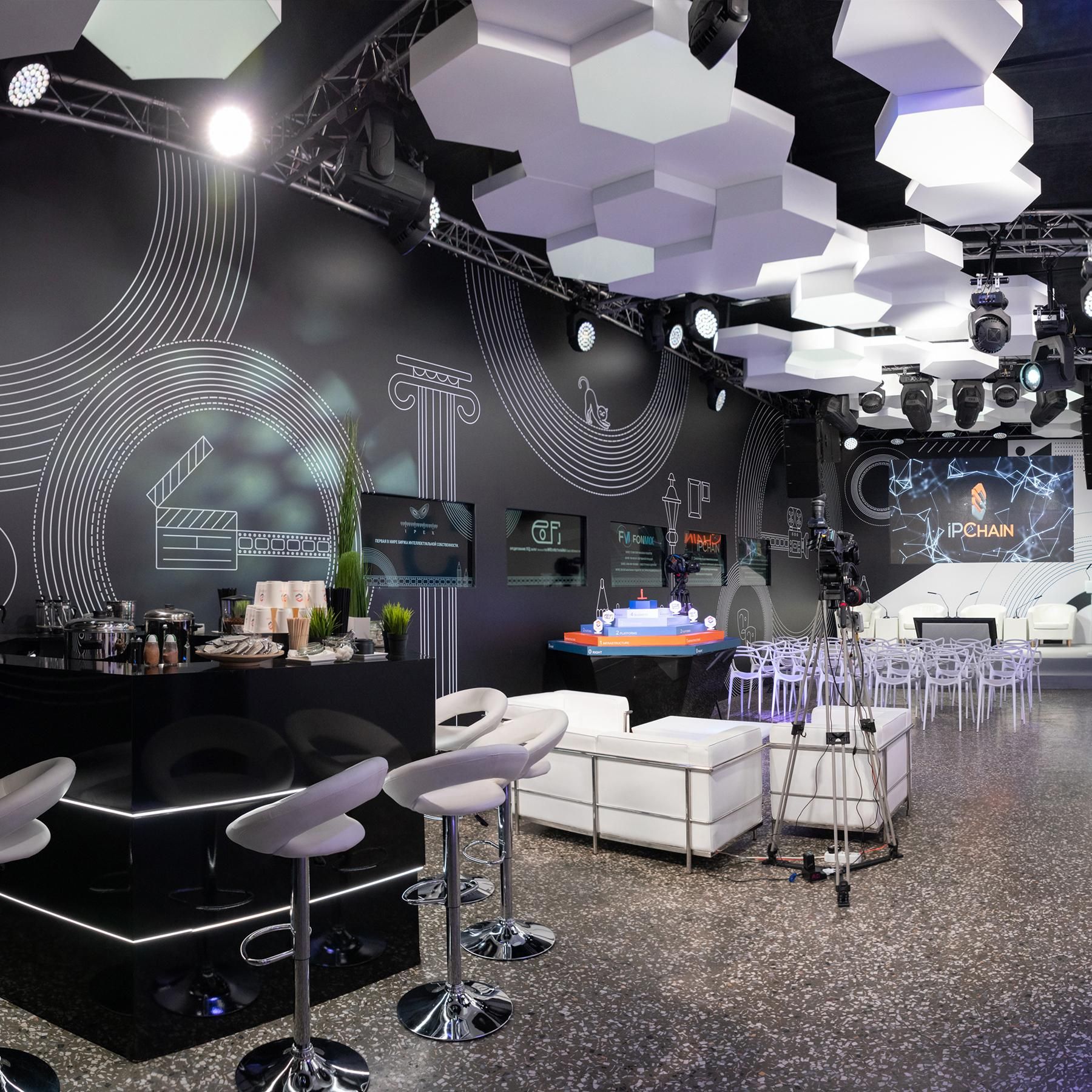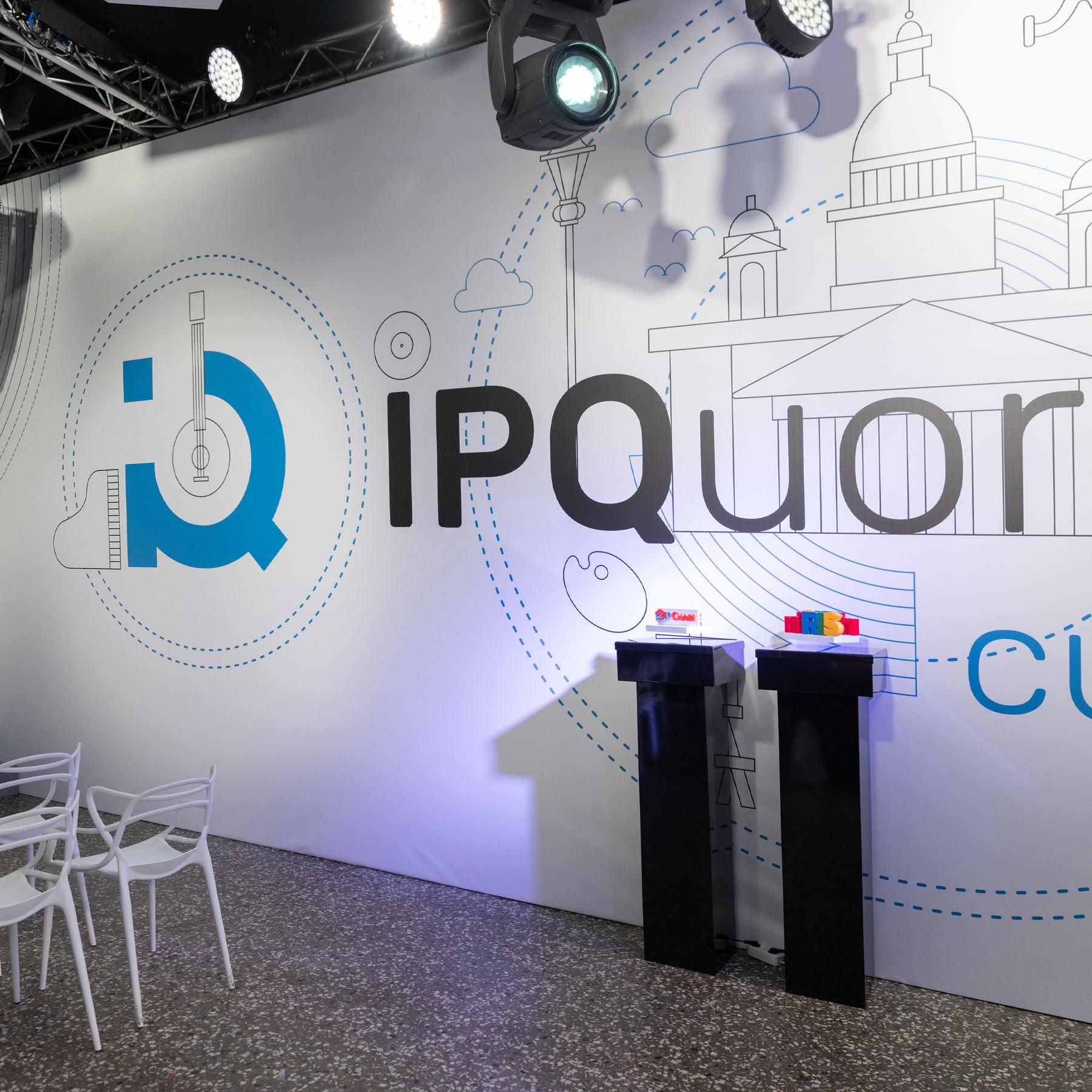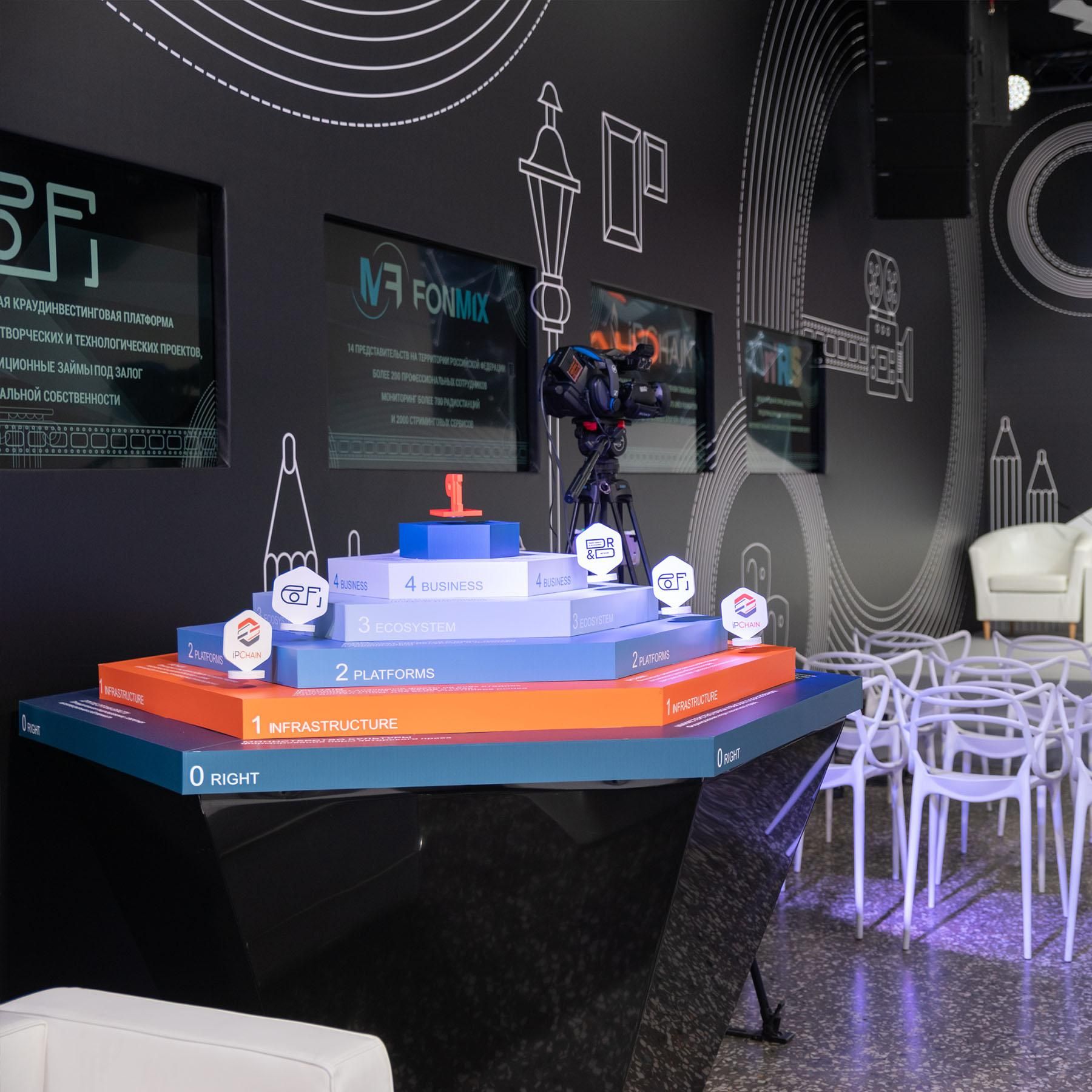 Developments

Интерактивных зон

Levitating objects
Web design and development
we createdan event landing page.