Implementation period: January-April, 2021
IPQuorum 2021: Tech for Content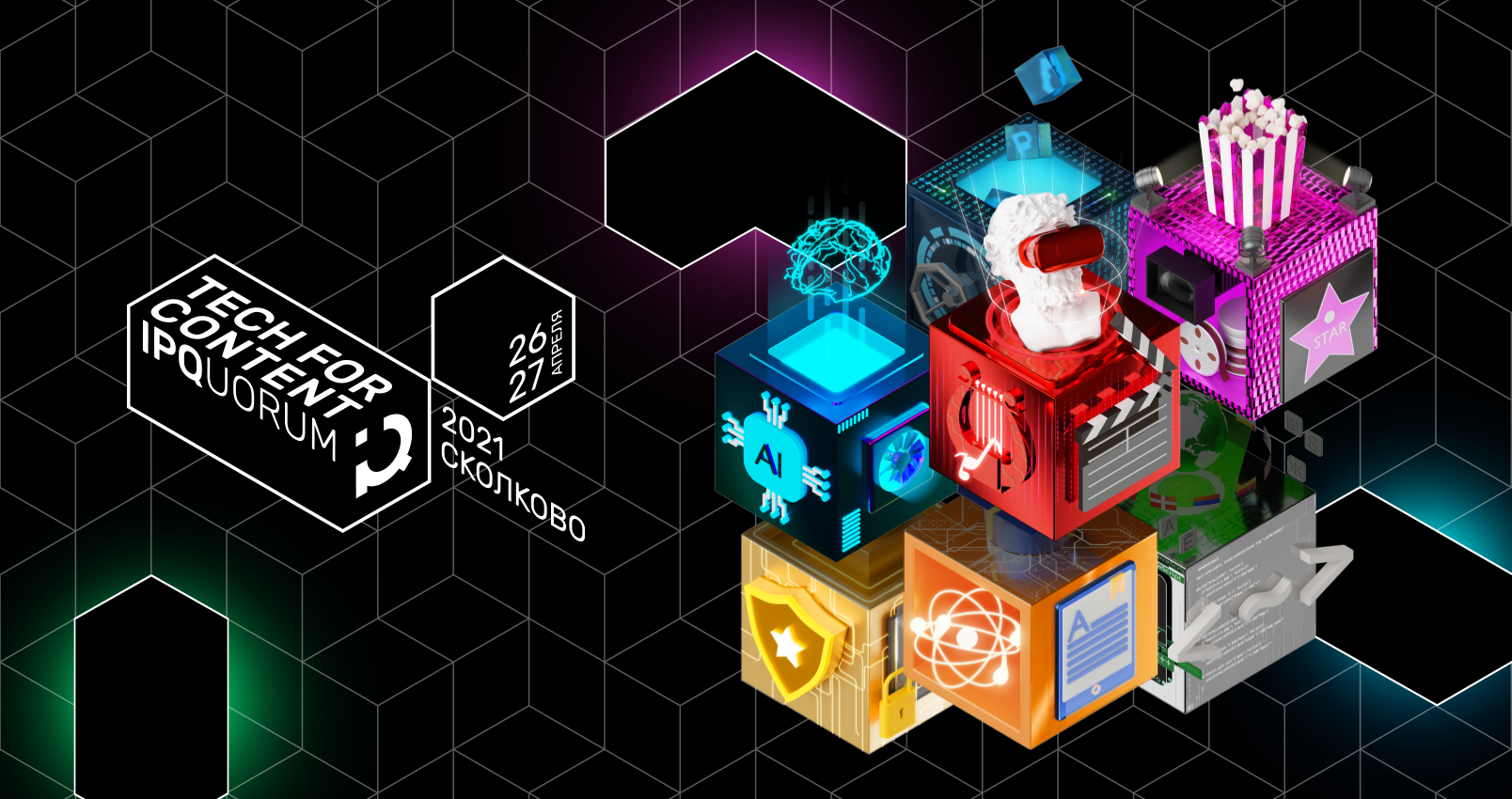 Project title
IPQuorum 2021: Tech for Content
Customer
IPChain Association, Skolkovo Foundation
Audience
5 200 000 people
Web сайт
tech4content.ru
On April 27, 2021, key players in the creative industries, digital technologies, and law firms, representing over 20 economic sectors, came together at Innovation Center Technopark. In 2021, IPQuorum, a leader in the intellectual property field, demonstrated intellectual property assets to be a core of the creative business sector that shape its identity and individuality. More than 1,500 conference participants from 30 countries worked together to coordinate their work after a discussion of global trends and local cases in today's creative economy. IPQUORUM 2021: Tech for Content was a truly unique event, bringing together government officials, big business, and creative entrepreneurs. The participants discussed the most important trends of the IP market and the creative sector. In addition to the main program, the Forum hosted many workshops, online interviews, and presentations.
Days

Countries

Sectors of creative economy

Speakers

Participants
Corporate communications
We designed and successfully realized a concept of an international forum to spur development in the creative industries. We organized three parallel tracks. Applied industries and cultural heritage industries; Modern media outlets and digital content production. We developed and realized a themed business program featuring top Russian and foreign experts. The program of the Forum also contained the following events: Exhibition space for presentations and technology-based startups; More than 10 exhibits; A digital emcee, created in collaboration with interactive solutions partners; An continuous on-stage broadcast of all events in the two-day business program; 4 plenary sessions; 38 theme sessions; 27 workshops; Online interviews and presentations; We developed a concept and hosted an AR adventure on the platform.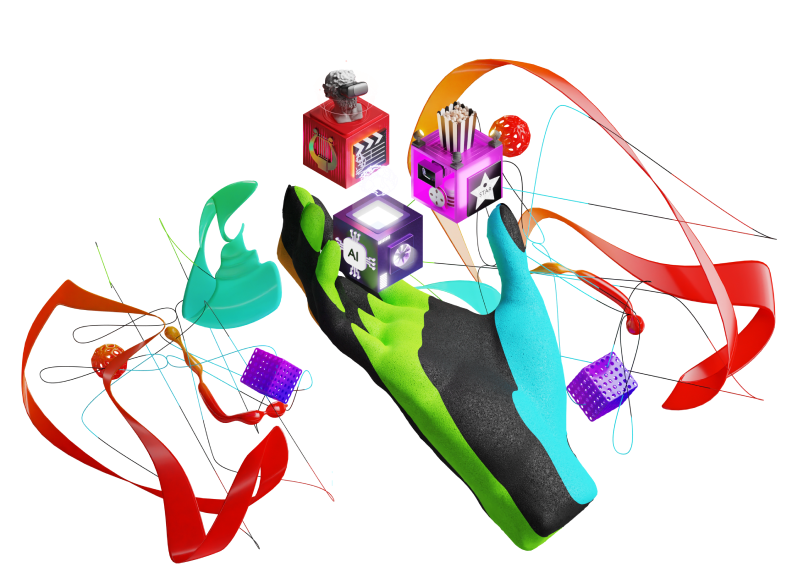 Speeches

Thematic sessions

Workshops

Information partners

Media publications
Digital communications
We developed a communications strategy for regular and timely coverage of the Forum activities on various Internet websites, social media, and messengers We conducted a targeted advertising campaign to drive registrations for the Forum; We organized advertising on the Forum's social media accounts for the Forum to attract users, including competition and prizes.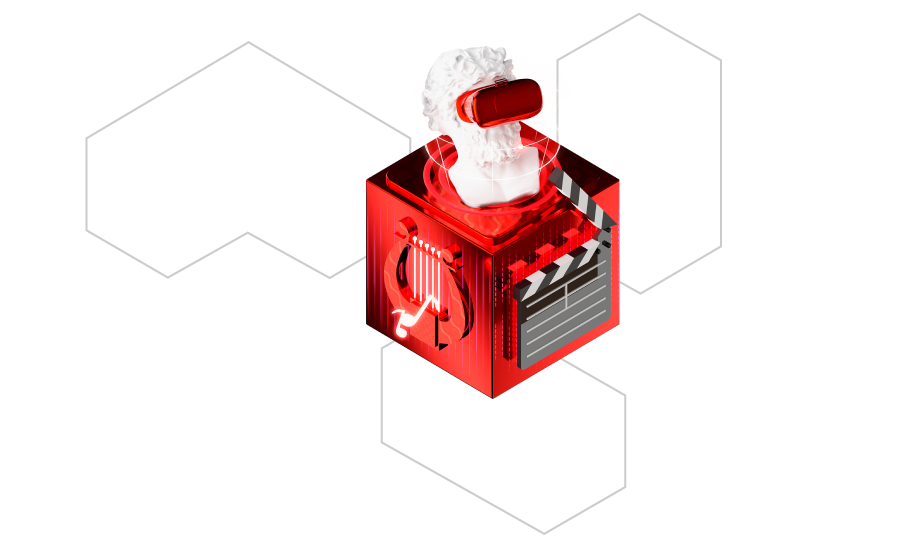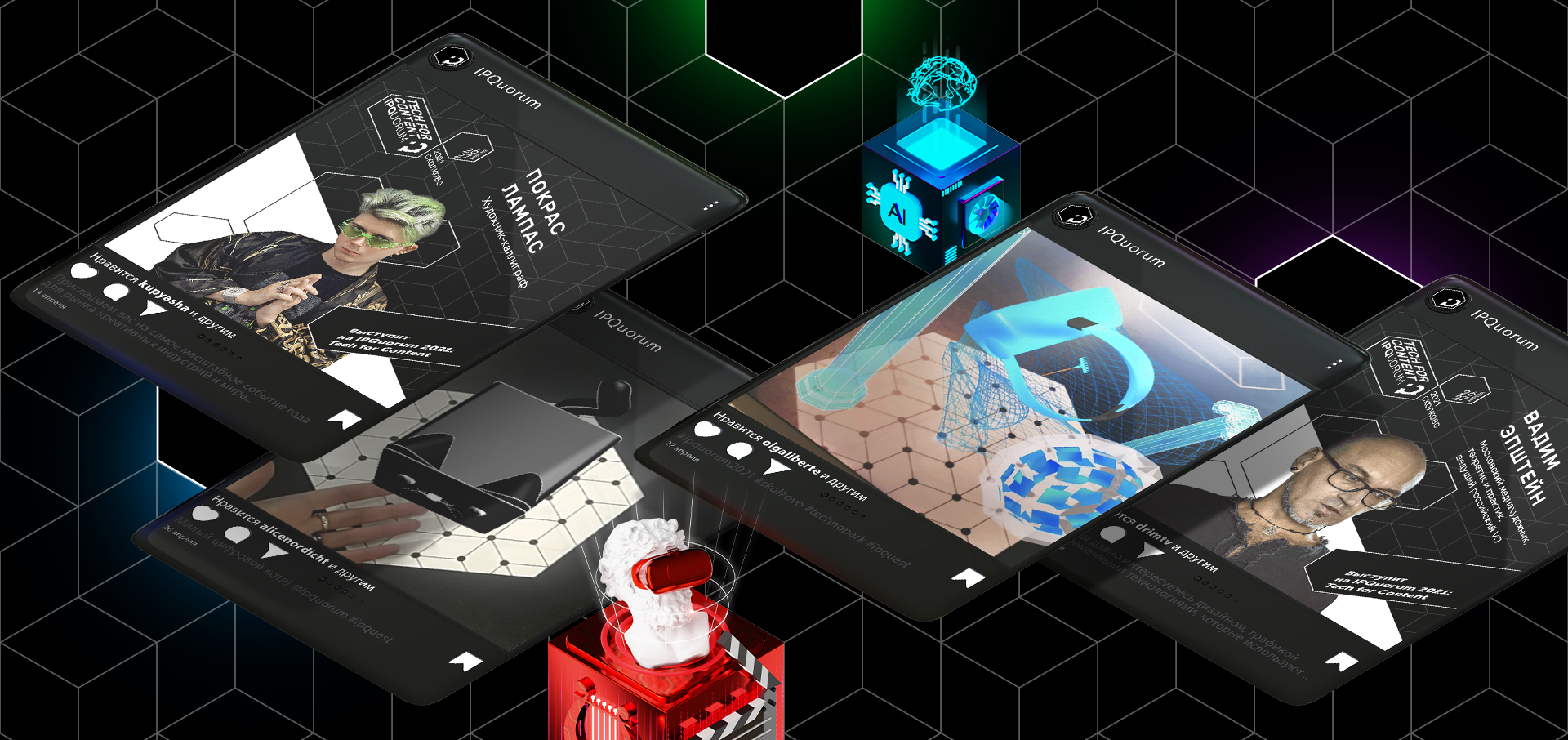 Posts

Text broadcasts

Users

Number of registrations
Design
We created the Forum's brand identity and visual guidelines; We created a new corporate mascot, a cube-cat; We created brand designs for the Forum's facilities and outdoor marketing; We designed exhibit layouts in the exhibition space; We launched an original line of advertising and souvenir products ( for exhibitors, promotional clothing, print marketing materials, a toy mascot); We created an AR quest; 3D images and a game zone were designed and rendered;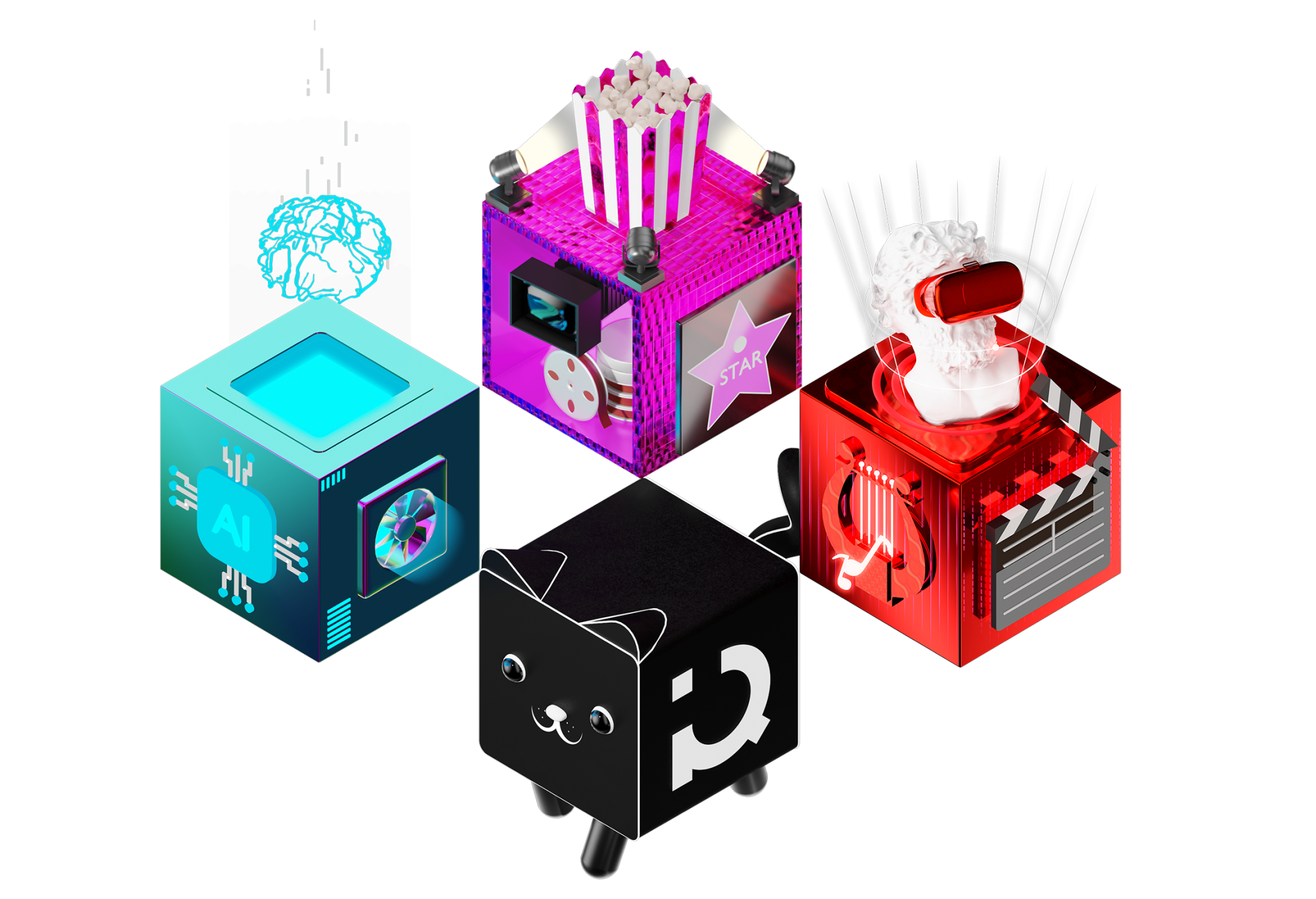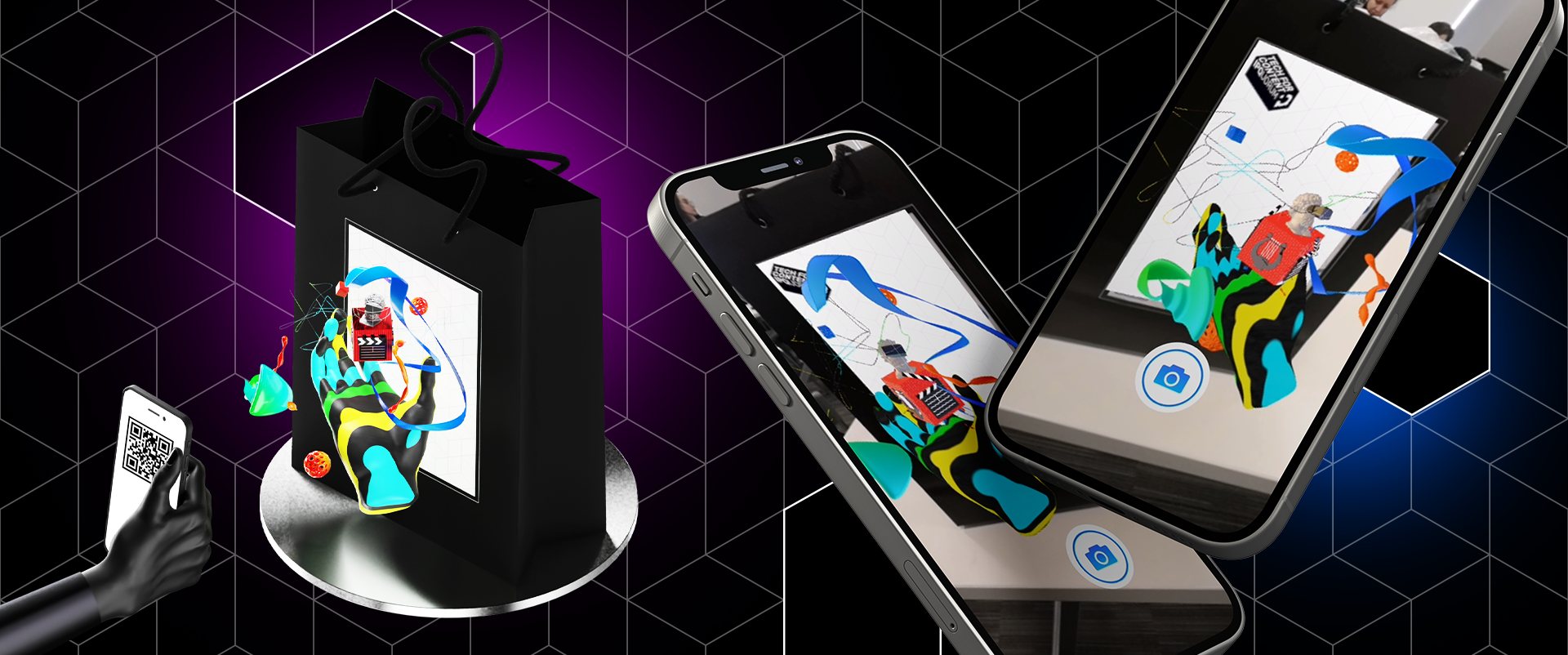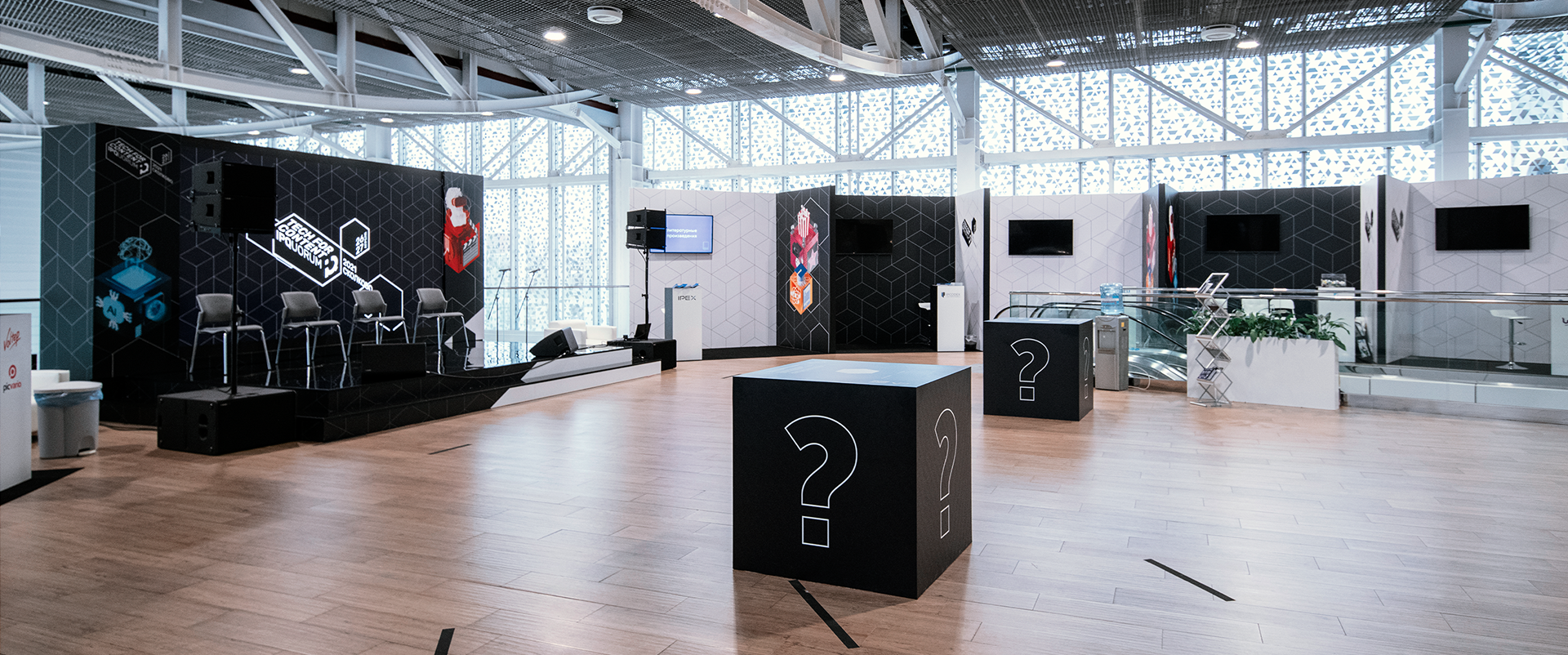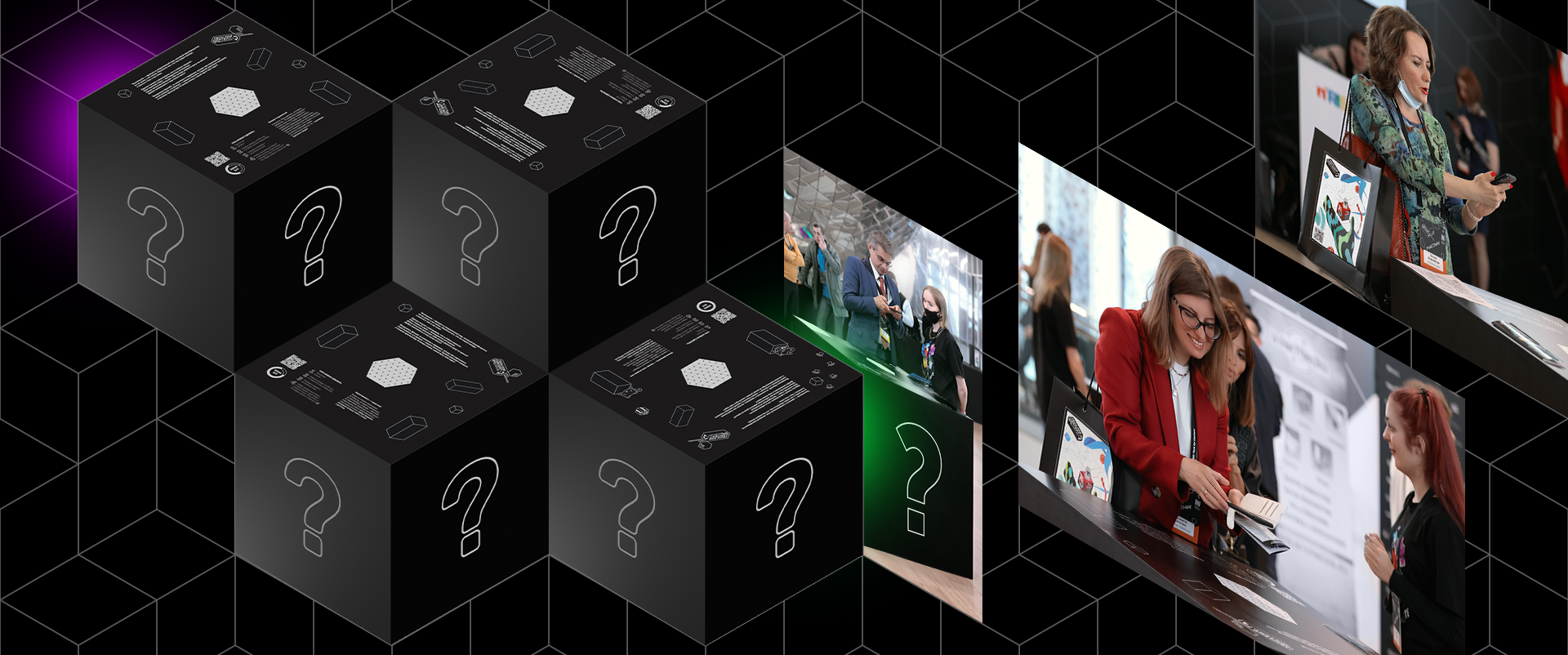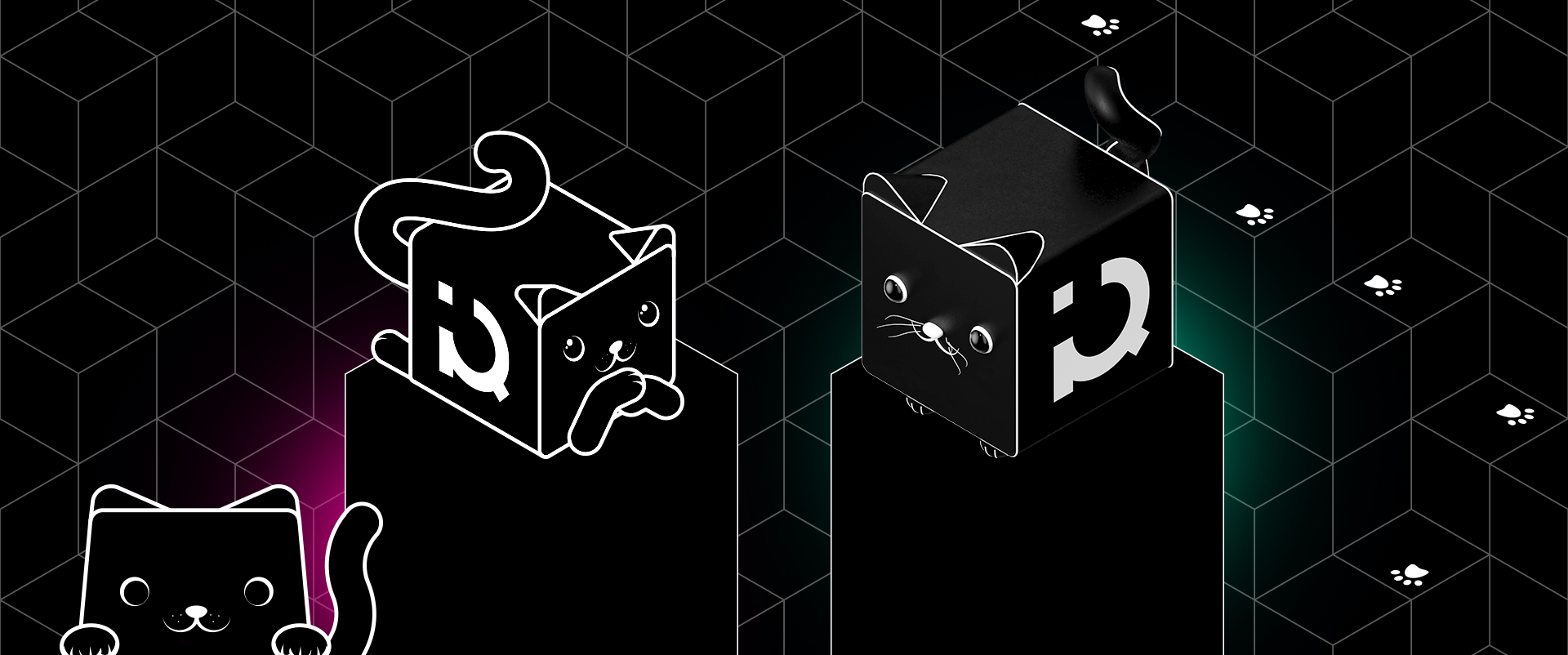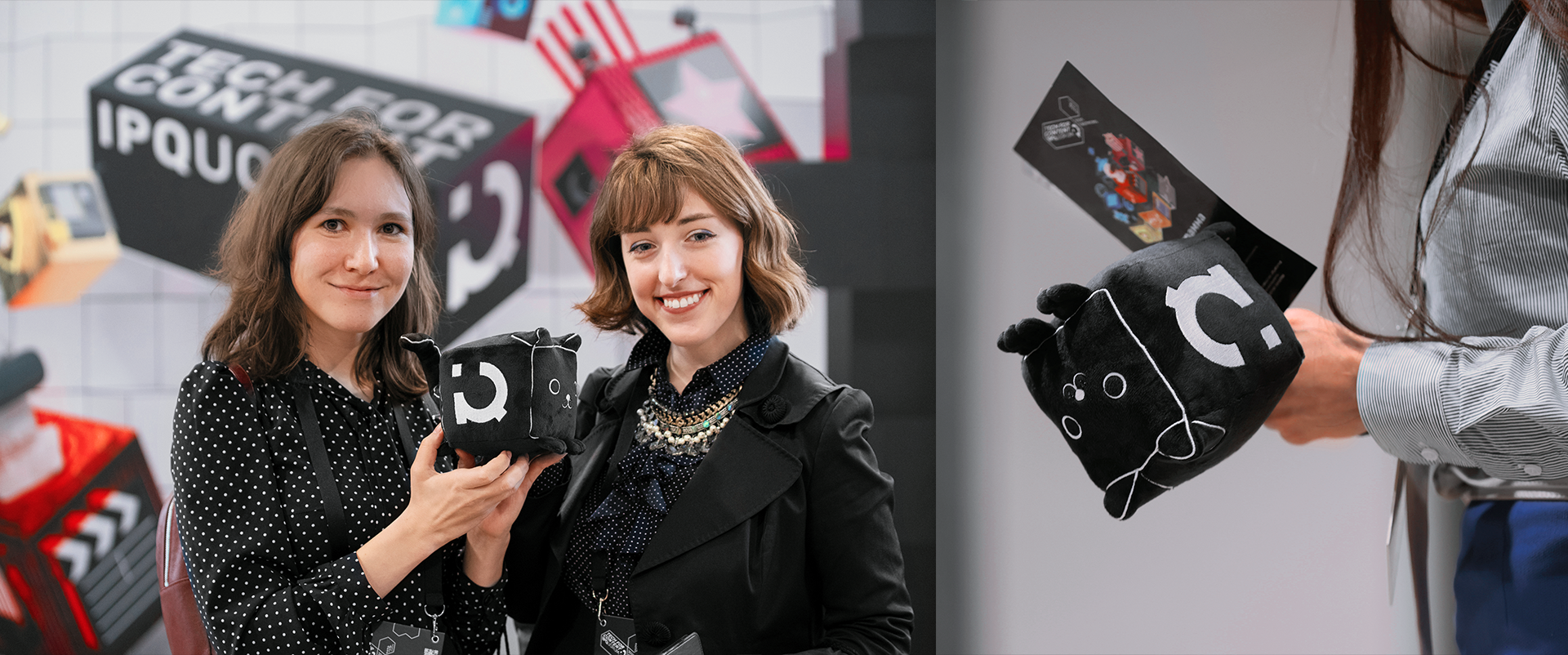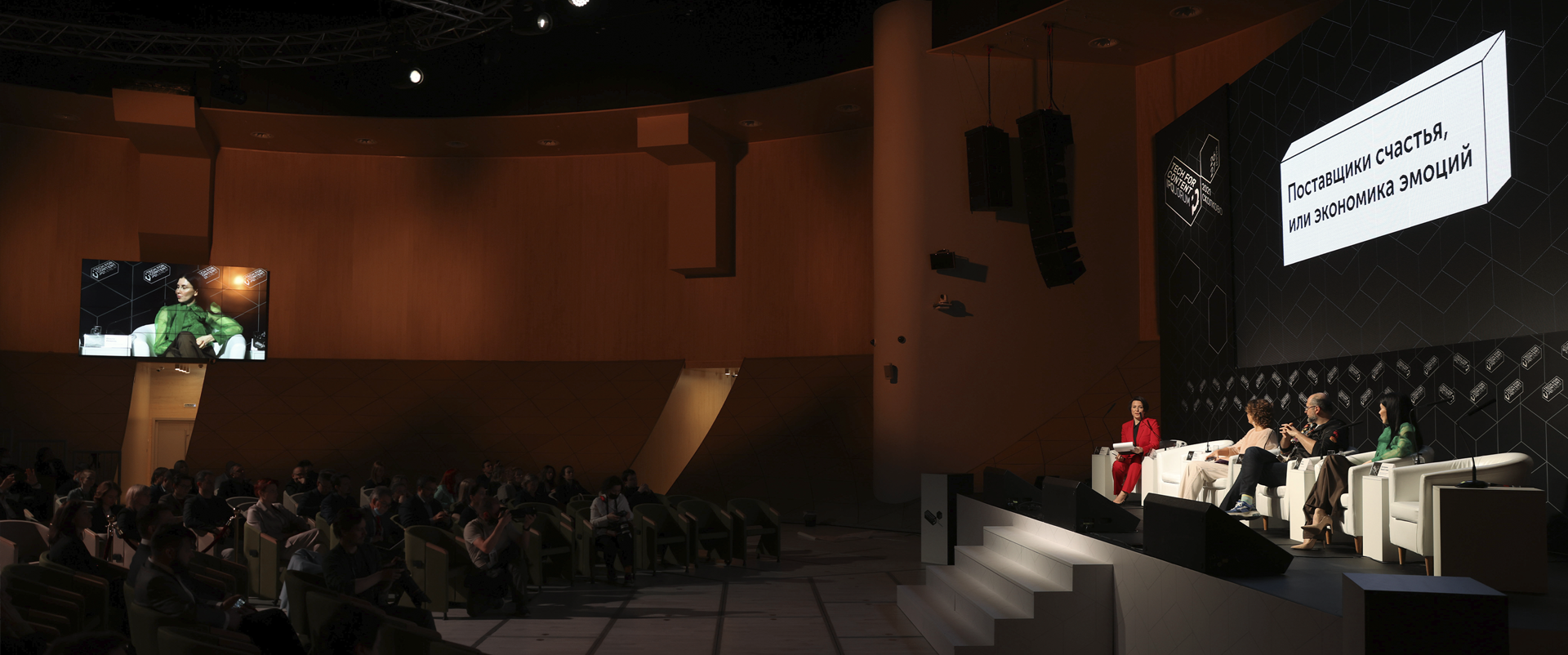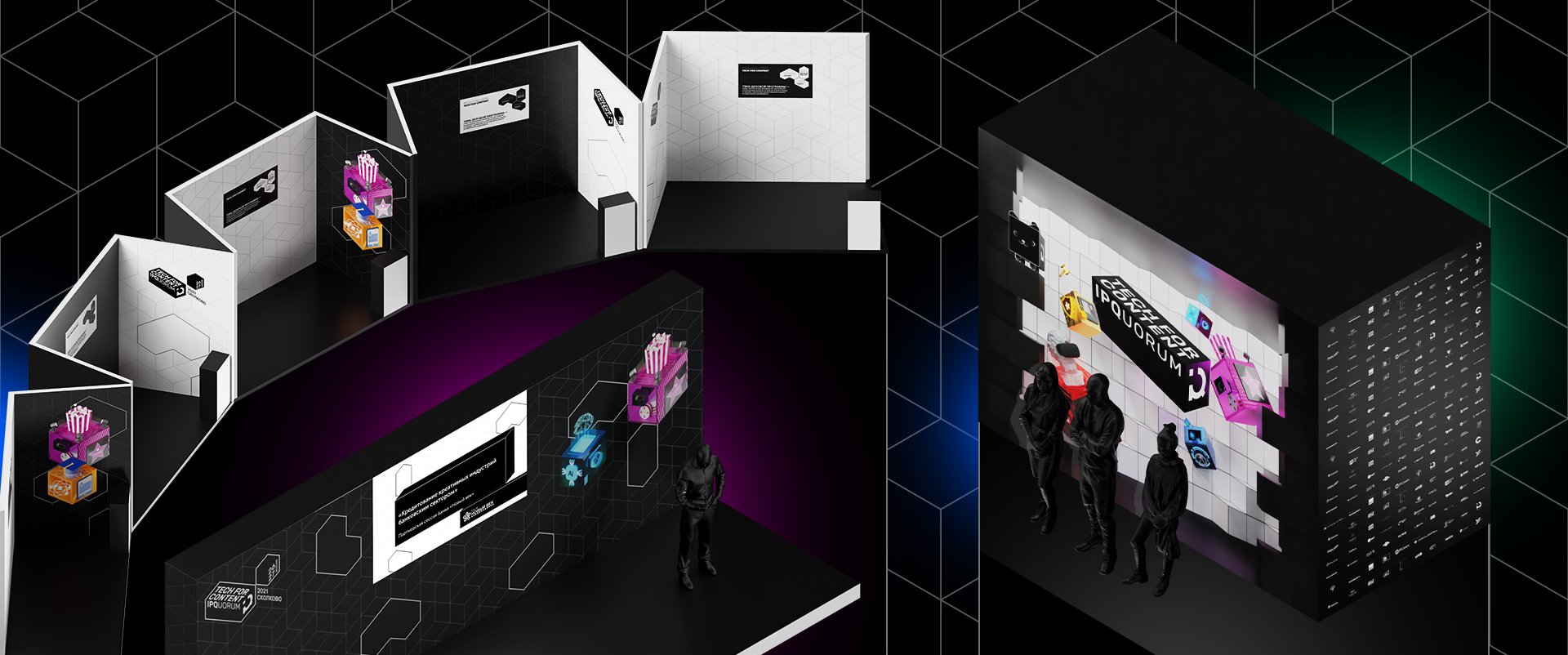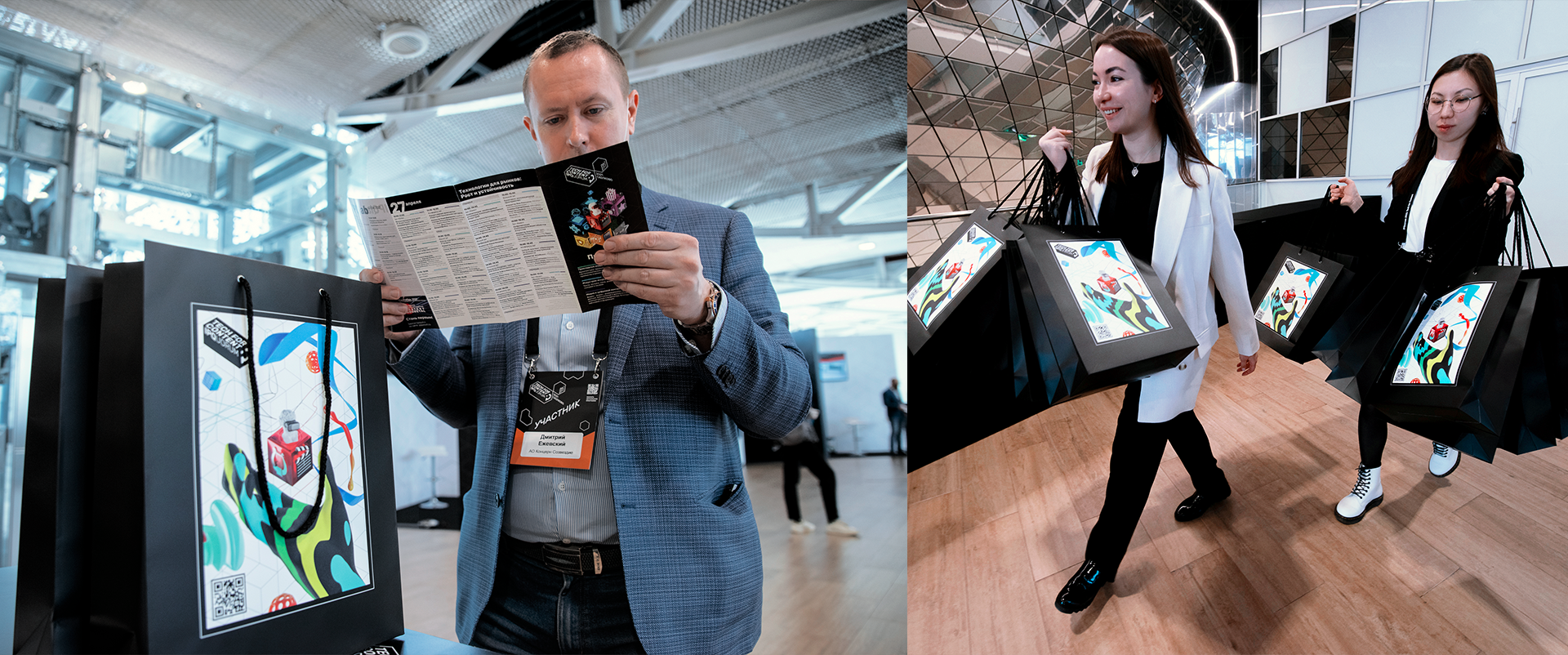 Illustrations

Design layouts

Presentations
Production
We produced a series of online promotional videos for the Forum; We created an animated promotional video about the Forum; We produced a series of promotional videos for broadcast in exhibition spaces; We designed a graphics package; We provided photo and video coverage of all Forum events; We produced a post-event video and a series of post-event online educational videos;
Promotional videos

Hours of video footage

Educational videos

Images in the archive
Writing
We provided widespread and prompt coverage of the Forum, including breaking news, reports, and post-companies; We created original news and analytical content, including expert columns and relevant interviews; We provided different types of content for landing pages.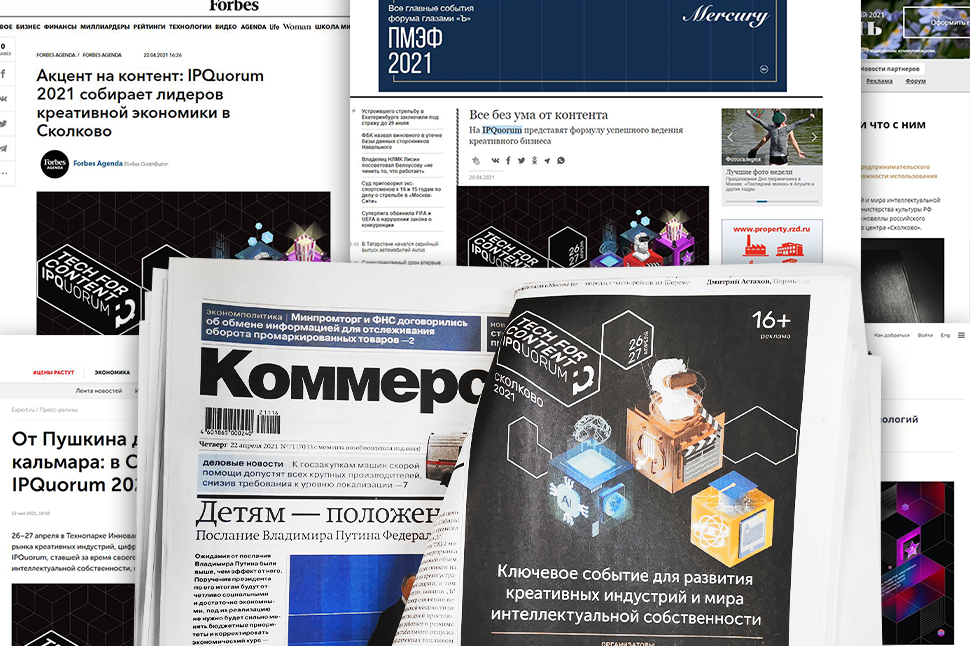 GR
We facilitated the following agreements: a trilateral agreement between the IPChain Association, The Russian State Library, and the Russian Authors' Society; an agreement between the IPChain Association and the Skolkovo Foundation; An agreement on laboratory services by the IPChain Lab in the innovation park.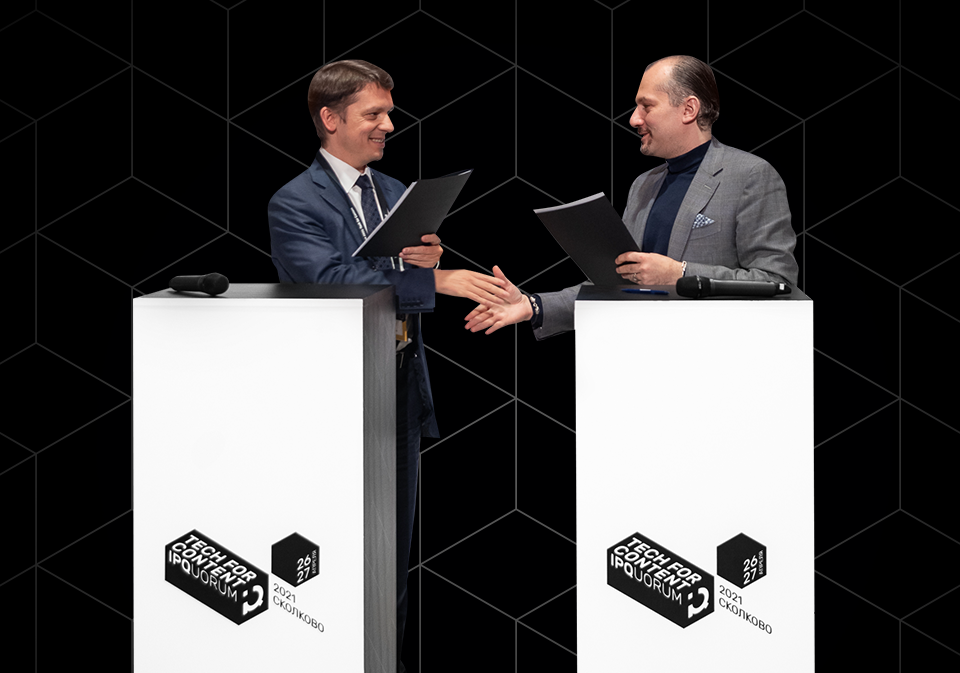 Web design and development
We created an event landing page; We set up a personal account up; We handled ticket sales.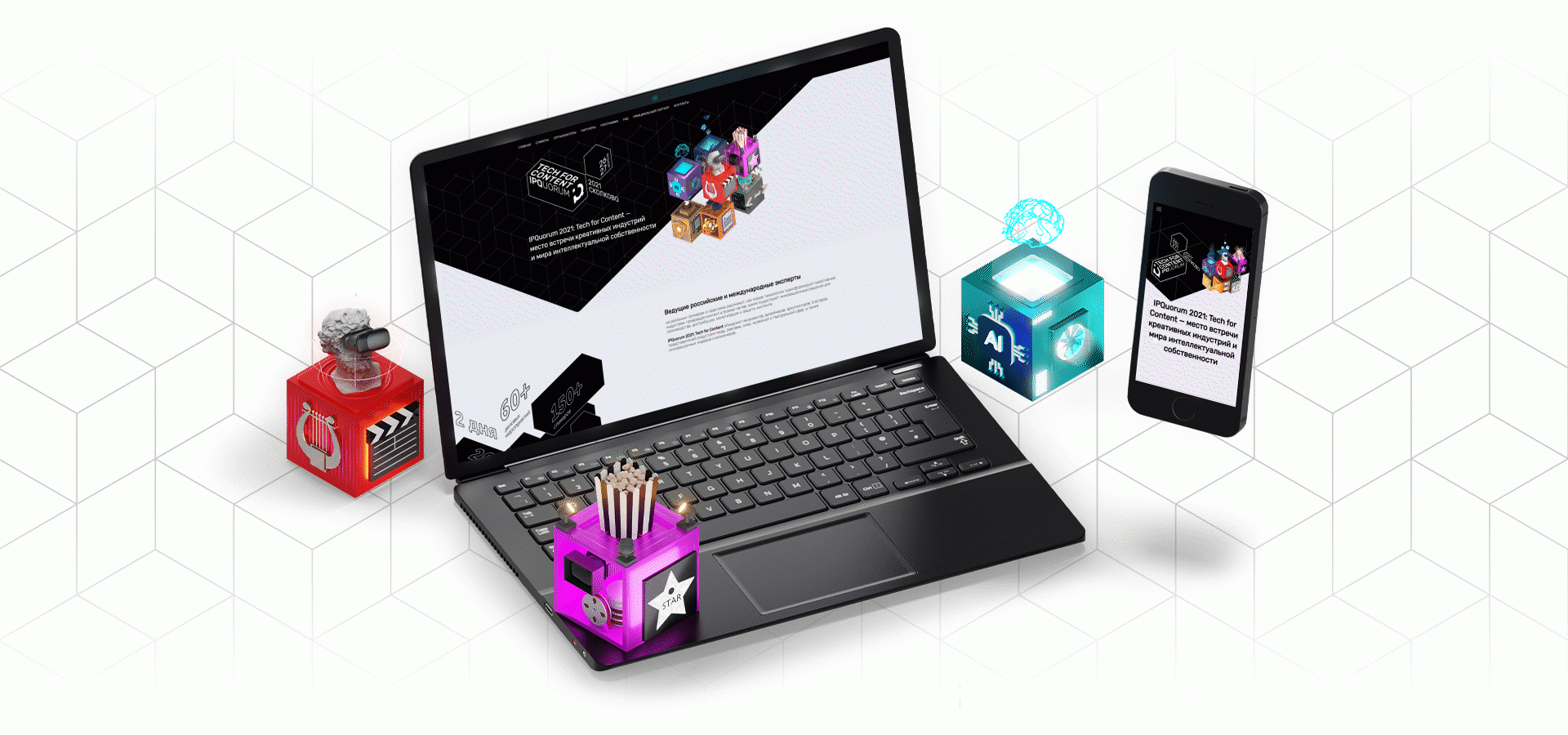 EXPO: spatial design and development
Within a month, we created an artistic concept and a technical concept for the construction of the Technopark Innovation Center Skolkovo; we facilitated the development of 500 square meters of discussion and presentation space equipped with modern digital equipment and two stages with LED screens. One stage was hosted digitally. It featured four auditoriums, a lounge hall for participants, a lounge hall with in-house catering for speakers, a 3D photo zone, an exhibition zone, an adventure quest zone, and a digitally hosted stage. The venue was equipped with pop-up studios for simultaneous interpreting and a conference system equipped for 500 people. We created an artistic concept and provided temporary structures for an adventure quest.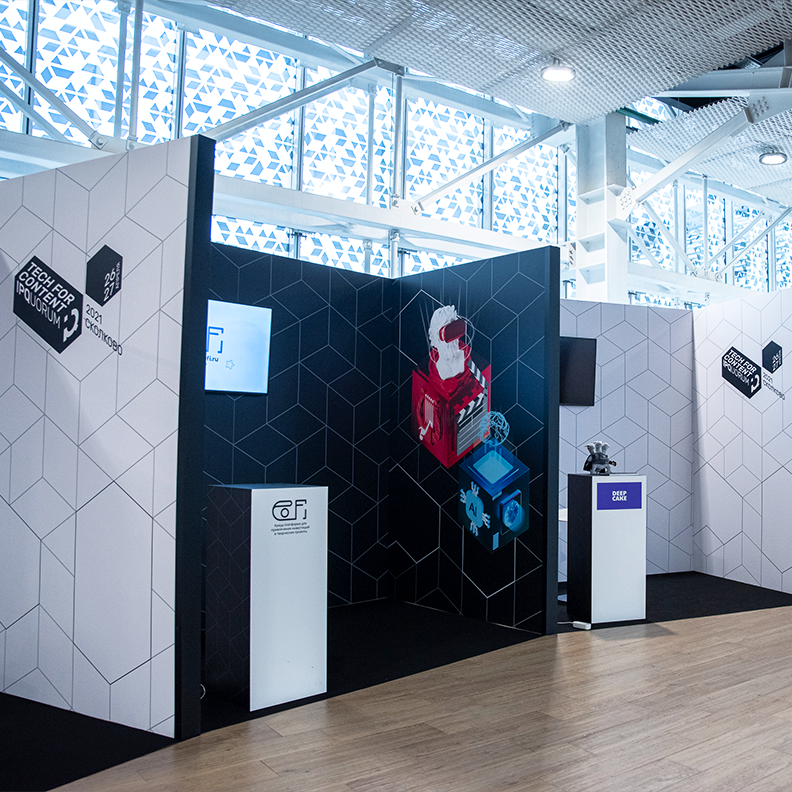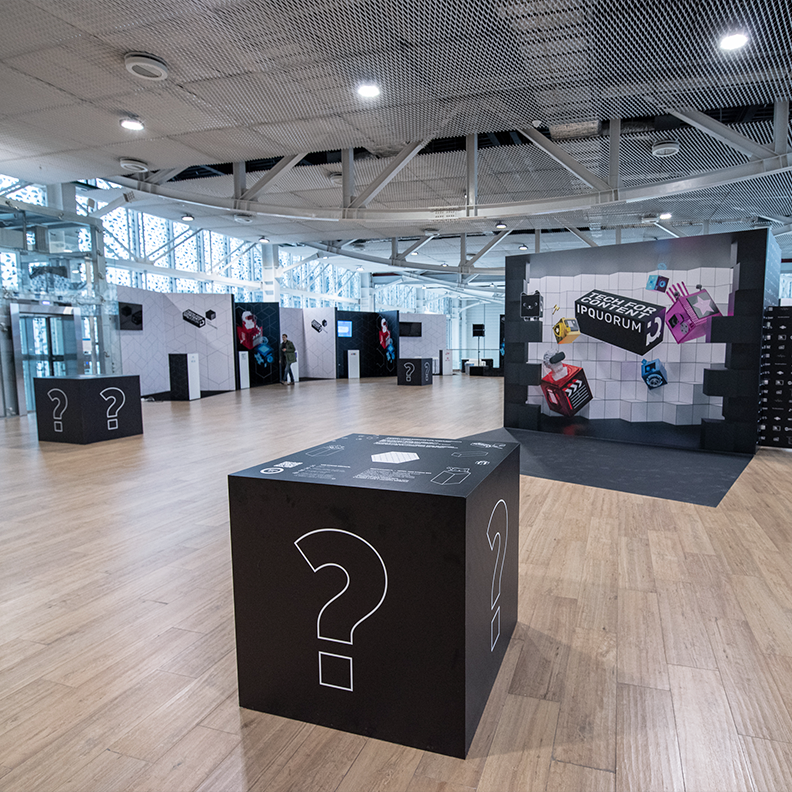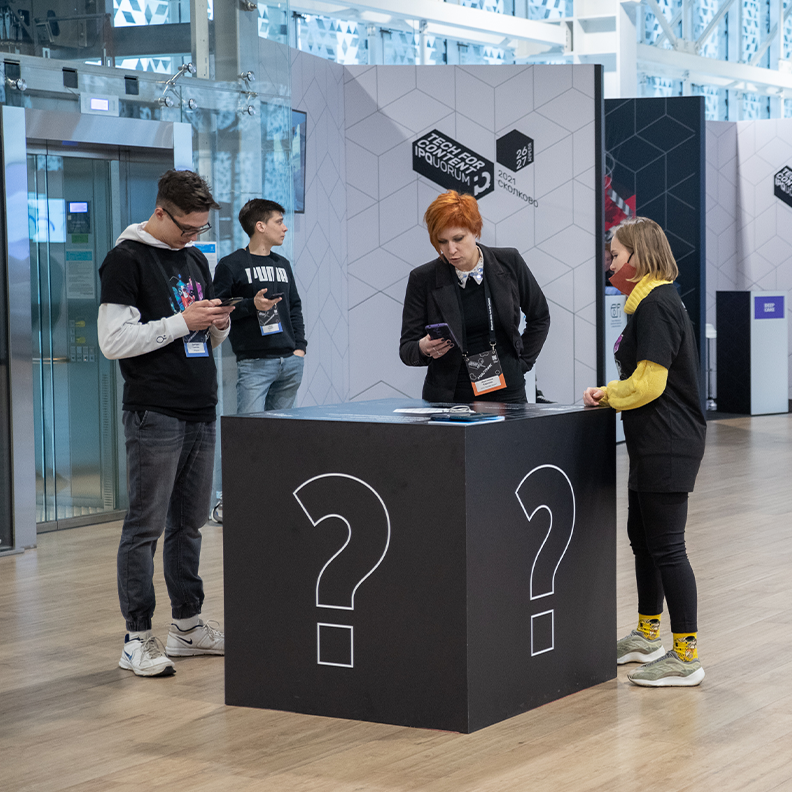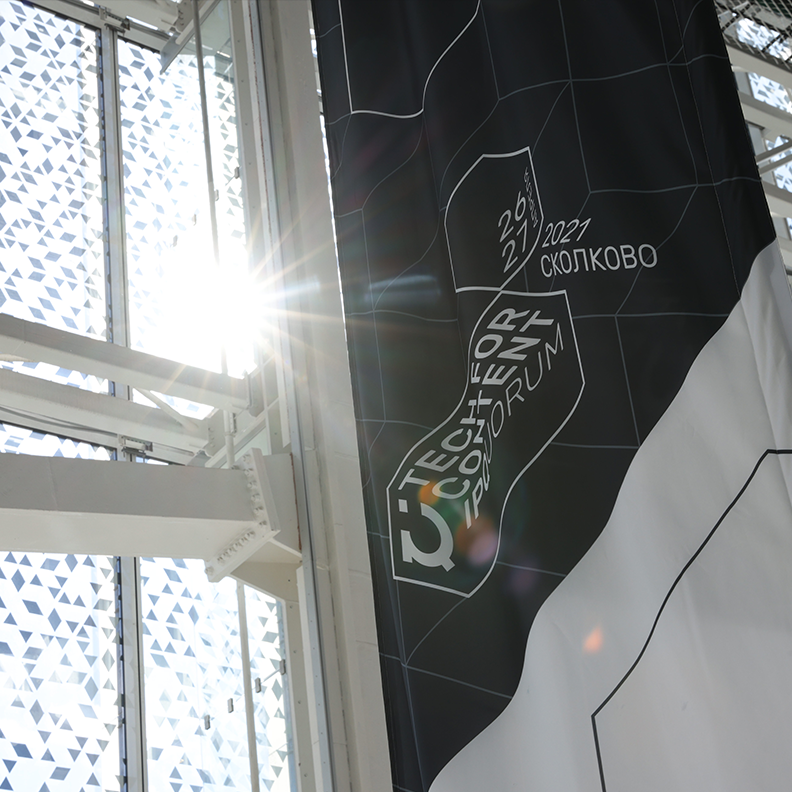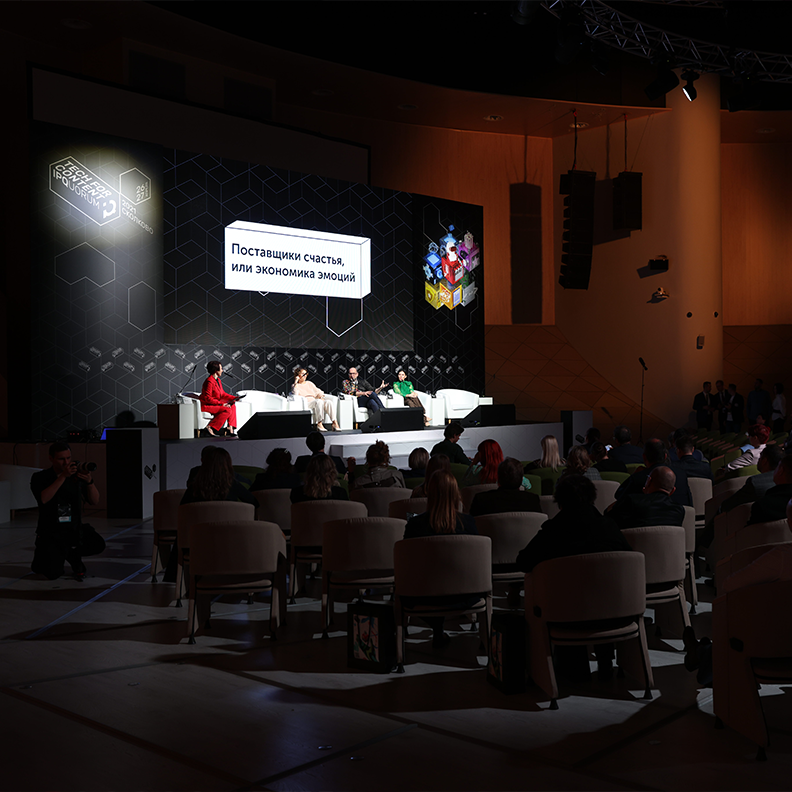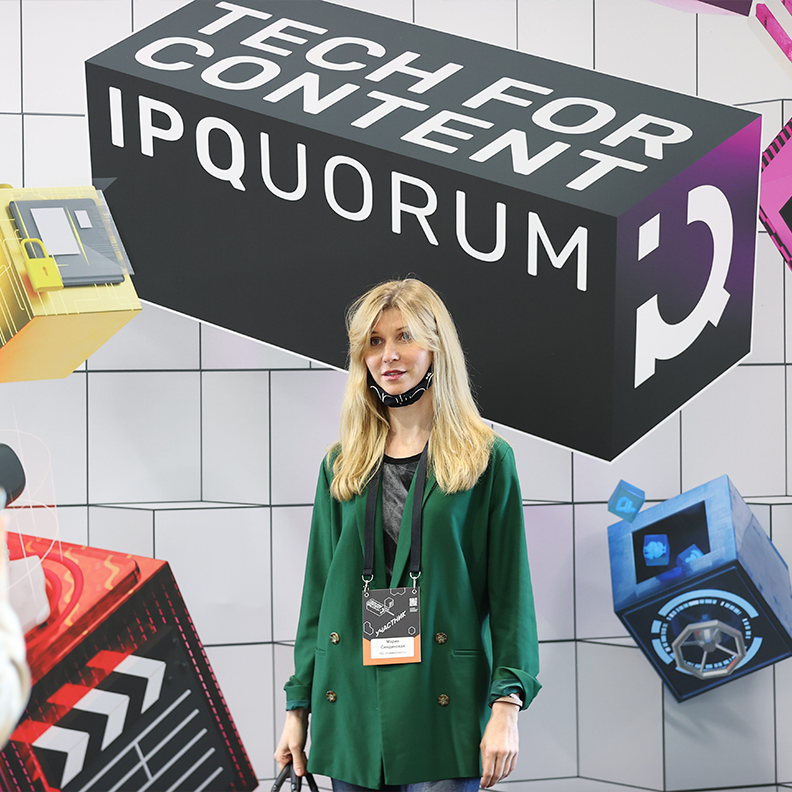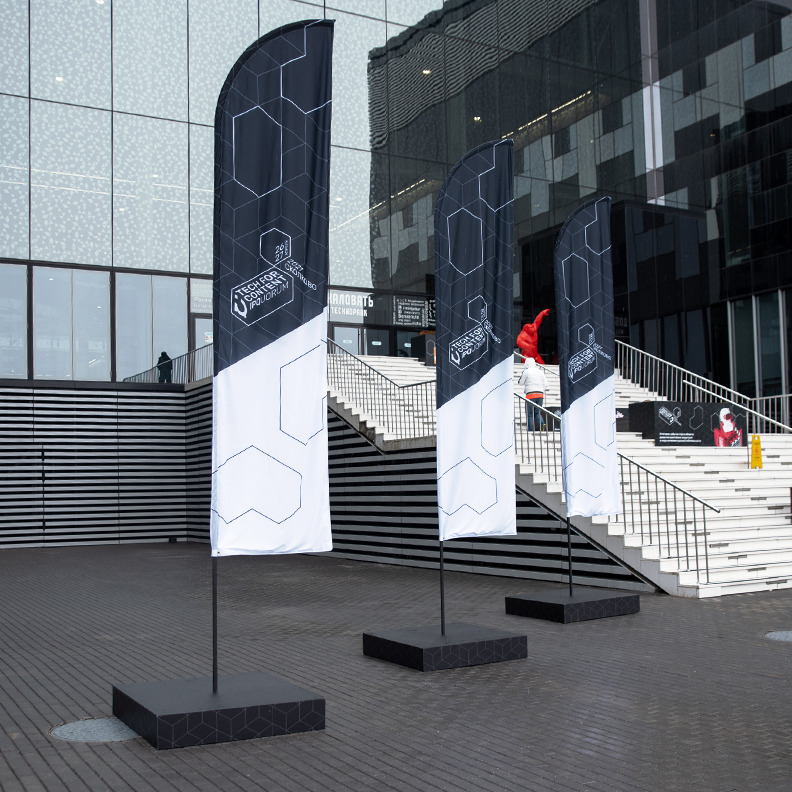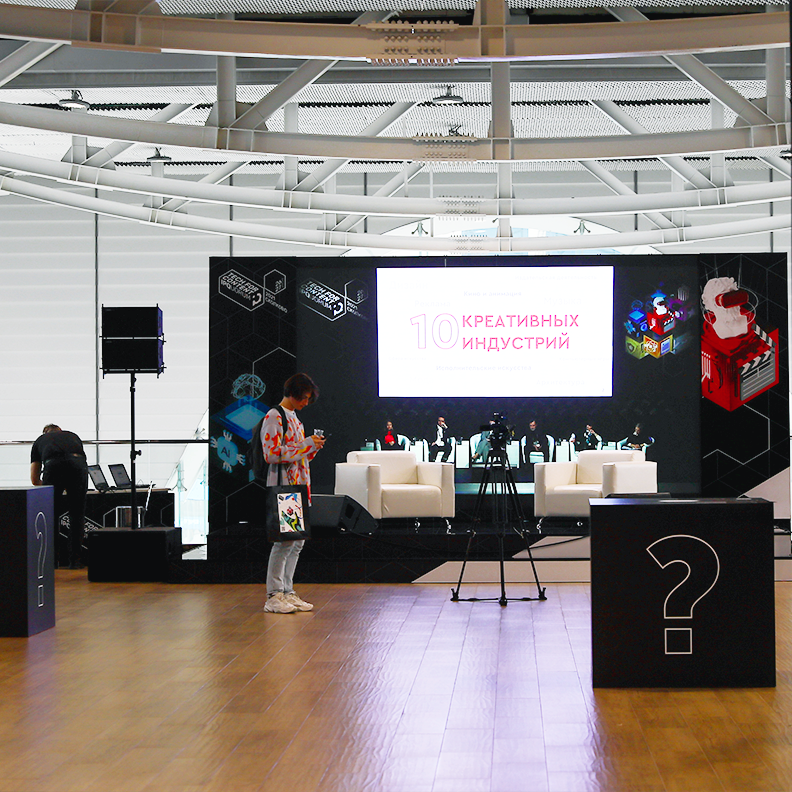 Developments

Two stages

Discussion halls

Stands