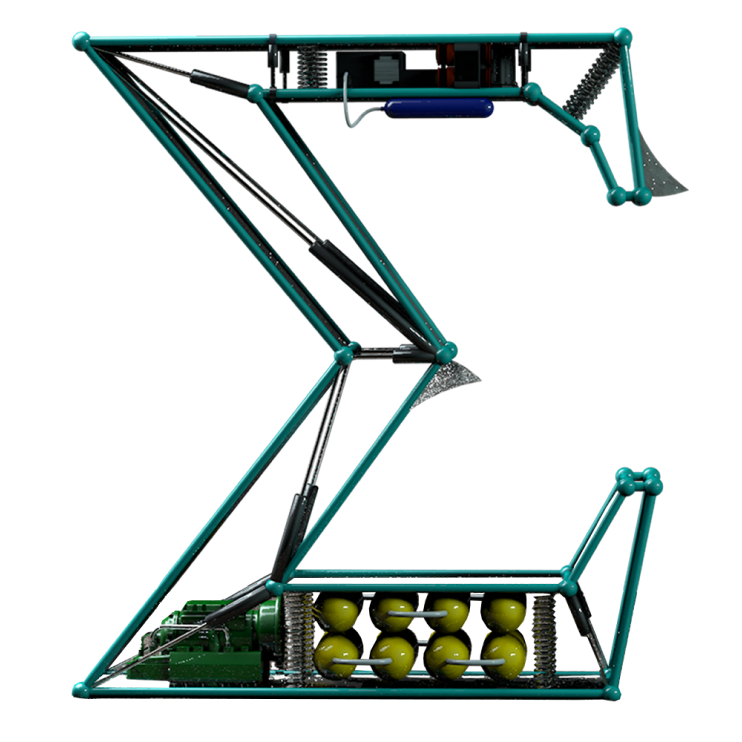 Internal communications
Improving the efficiency of HR processes
163
transitioning HR processes to digital tools
analysis of organizational design and HR operations
Building internal communications
Building balanced internal and external communications to promote the company's values
.
strengthening the image of the company's top executives
study of employee engagement.
Staff training and development
165
internal audits of staff training and assessment systems
designing and conducting training programs, business games and strategy sessions at the customer's request
.
Employer brand development
development of employee value propositions for different target audiences based on audits of a brand's communication channels
introduction of internal ambassador systems for brands
Internal communications
Interactive communications
audit, development and implementation of interactive communication products: intranet, blogs, communities, official company groups for employees on social media, mass media, podcasting, internal corporate applications, etc.
advisory and consulting support of interactive communication products
.
advisory and consulting support of interactive communication products
See project portfolio in the sphere of expertise
Other spheres of expertise